Welcome to PlayStation.com
Welcome to PlayStation.com
Whether you just received your first PlayStation® system, are thinking about getting one or are a long-time fan, PlayStation.com can help you get you make the most of your PlayStation® experience. Check out the following links to help you shop for PlayStation® systems, games, accessories and more.

PlayStation®3 Systems
With a number of amazing bundles available today, there's never been a better time to pick up a PlayStation®3.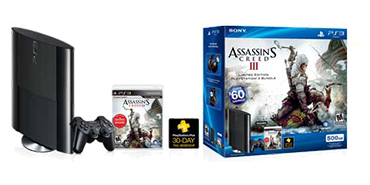 View All PS3 Systems and Bundles
PlayStation®3 Games
From the latest blockbuster releases to indie darlings on PlayStation®Network, we'll help you find the titles you're looking for.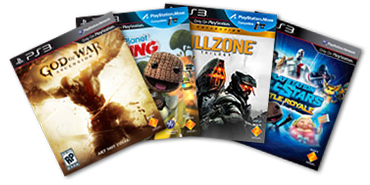 View All PS3 Games
PlayStation®Vita Systems
Put a console-caliber gaming experience in the palm of your hands with PlayStation®Vita.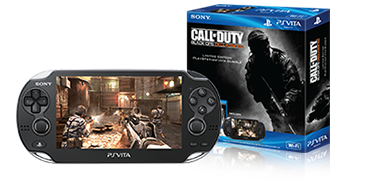 View All PS Vita Systems and Bundles
PlayStation®Vita Games
Browse through PlayStation®Vita's vast and varied library of great titles that you can take with you anywhere on the go.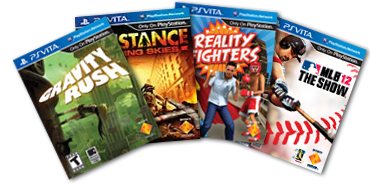 View All PS Vita Games
Accessories
Whether you're looking for a new controller or amazing new headphones to really take your gaming to the next level, we've got you covered with official PlayStation® accessories.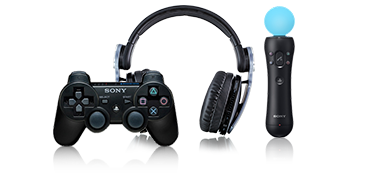 View All Accessories
PlayStation®Plus
PlayStation®Plus gives you immediate access to a library of great games and exclusive discounts, betas, demos and more.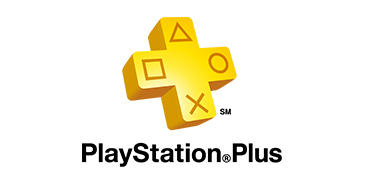 Join Now
Top 10 Games on PlayStation.com
Check out the best selling games from the last month on PlayStation.com.

View All Top Ten Sellers