inFAMOUS Second Son™ Pre-orders
inFAMOUS Second Son™ Pre-orders
Pre-order today for exclusive in-game jackets!
Pre-order your copy of inFAMOUS Second Son™ at participating retailers and get a voucher code to unlock these exclusive in-game jackets designed by various artists!
EXIST Vest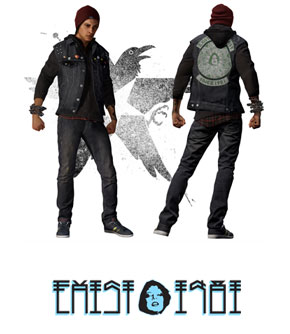 JOS Vest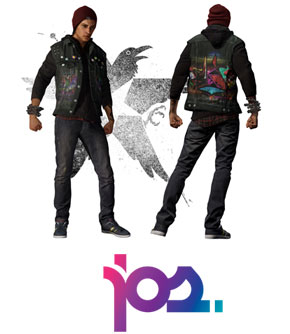 Penny Arcade Vest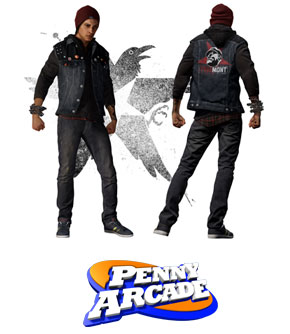 Skeleton Vest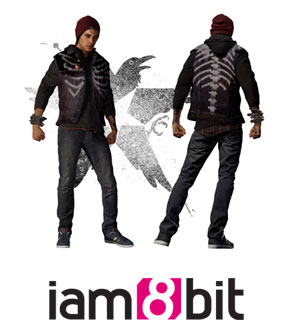 These will only be available with pre-orders of the inFAMOUS Second Son™ game so get yours today.