Zen Pinball 2 is a one-stop location for all your favorite pinball content! Featuring the critically acclaimed Marvel Pinball series, Zen Pinball Classics, and an exciting lineup of individual tables, Zen Pinball 2 is hope to the greatest videogame pinball library available! Zen Pinball 2 is a FREE download on PlayStation®3 and PlayStation®Vita for all users. Try each table before you decide to buy!
Zen Pinball 2 list of features:
PlayStation®3 system and PlayStation®Vita system cross-platform entitlement including shared global leaderboards, online friend challenges and tournaments
The most advanced ball physics simulation to date
Compete against other players to achieve the highest ProScoreTM, and team up with your friends to increase your TeamScoreTM
Exceptional visuals in full 3D on 3D compatible TV sets
Free, fully playable demos for all available tables
Exciting multiplayer modes, including local split-screen and hotseat multiplayer, online, and worldwide tournaments
New tables released regularly through the PlayStation®Store
Share your scores on Facebook
New rule sheets to help you achieve higher scores
New trophies for each table
Zen Pinball 2 will be a free download for any PlayStatation®Network user on the PlayStation®3 system and the PlayStation®Vita system, and will ship with a robust trial system allowing the player to sample each table in the game.
More info
Click on icons to explore features
Price:

Plus Price:
Genre
Arcade, Strategy, Simulation

Publisher
Zen Studios

Available Platform
PS Vita

Release Date
09.04.2012

Players
4

Max Online Players
4

Downloadable Content
Yes

ESRB

Fantasy Violence
Mild Language
Check out your friends' trophy progress now! Sign in to see who's playing this game.
Sign In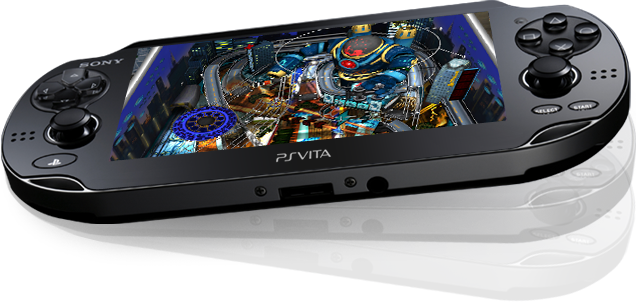 Motion Sensor
Players can "nudge" pinball tables by using it.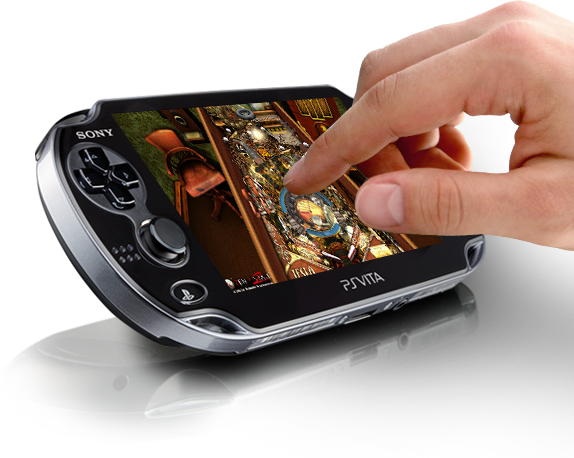 Touchscreen
Players can tap any button appearing on the screen, both in-game and on the front-end. Can also control the flippers.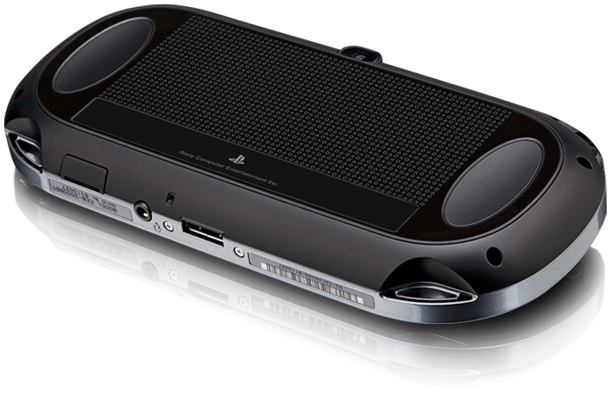 Rear Touch Pad
Players can enable it to control the flippers.


"PlayStation" and the "PS" Family logo are registered trademarks of Sony Computer Entertainment Inc.

Zen Pinball' and 'Zen Pinball 2' are trademarks of Zen Studios Ltd. © 2007-2012 Zen Studios Ltd. All rights reserved.