A bustling town deep in the frontier at the foot of an endless sea of trees... It is into this wild and untamed setting that a young man collapses, memories gone and only his name to guide him.
Bereft of his past, Adol Cristin wanders the town of Casnan searching for clues to his identity. Joined by an information dealer who claims to have known him, the young adventurer helps rescue doomed miners from a collapse; an act which attracts the attention of the Romun Army general in town. Impressed with their skills, the pair is enlisted to explore the Great Forest and map the vast expanses of Celceta – a task which many have attempted in the past, but from which none have ever returned alive.
Alone in this strange and uncharted frontier, Adol must brave the perilous sea of trees as he struggles to regain his memories and decide whom he can trust, and who is simply attempting to take advantage of his memory loss in order to deceive him...
KEY FEATURES
Experience the Land of Celceta in English for the Very First Time
Its first ever release in North America, Ys: Memories of Celeta will take players on a new adventure in never before seen locales within the Ys universe.
Explore the Biggest Overworld in Ys Series History
Eclipsing all previous entries in the Ys series in both size and content, the overworld map metes out battle and exploration in equal measure. A robust mapping system with customizable waypoints and clear, detailed icons aid the journey through this mysterious new land.
Adventure Forth with a Party of Allies
The party battle system from Ys SEVEN makes its triumphant return, but with a host of upgrades such as enhanced flash-guarding, adjustable party AI and unique abilities that aid in exploration as well as combat.
Throw Down the Gauntlet in Boss Rush Mode
Boss Rush makes a comeback, pitting Adol and his companions against implacable foes to keep the challenge going well after the main story has been completed.
More info
Click on icons to explore features
Price:

Plus Price: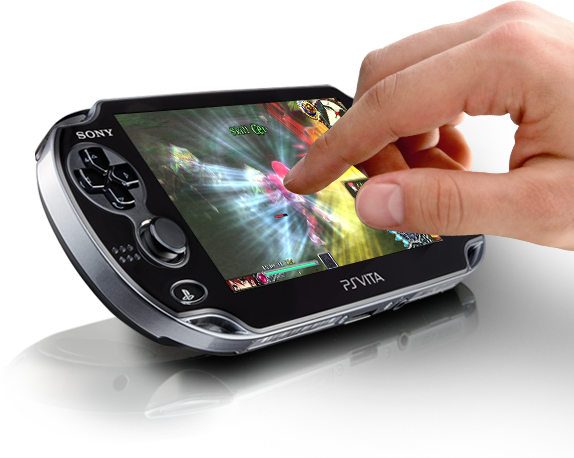 Touchscreen
Used for puzzles, zooming in/out, menu shortcuts.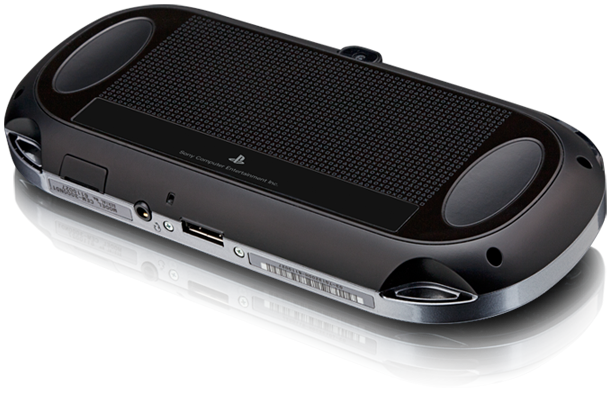 Rear Touch Pad
Used to command party members.


"PlayStation" and the "PS" Family logo are registered trademarks of Sony Computer Entertainment Inc.

©2012 Nihon Falcom Corporation. Licensed to and published by XSEED Games / Marvelous USA' Inc.