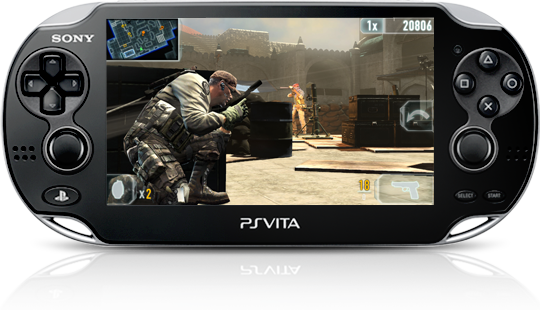 PORTABLE WARFARE.
Jump into the action with Unit 13 for PlayStation Vita System and conquer 45 tactical missions as you help take down global terror networks and prove your place in the military elite. With the precision of the Vita's dual analog sticks, unique touch interface, Wifi connectivity for fast action and 2-player co-op, and 3G compatibility for instant social updates and daily challenges, Unit 13 is the perfect on-the-go action shooter.
Key Features:
Immersive and intuitive shooter controls with dual analog sticks and front and rear touch pads.
Select from six unique military operatives and take on 45 missions, competing against friends and the world for high scores.
Play solo or cooperatively with a friend over Wifi.
Conquer unique daily challenges and compete for high scores.
Stay connected with 3G, Wifi and NEAR for rankings updates, mission unlocks and more.
More info
Click on icons to explore features
PlayStation®Vita 3G/Wi-Fi PlayStation®Plus Instant Game Collection Bundle
Price:

Plus Price:
Genre
Shooter, Shooter, Third Person Shooter, Action

Publisher
SCEA

Available Platform
PS Vita

Release Date
03.05.2012

Players
1

Max Online Players
2

Downloadable Content
Yes

ESRB

Blood
Drug Reference
Mild Language
Violence
Online Interactions Not Rated by the ESRB
Check out your friends' trophy progress now! Sign in to see who's playing this game.
Sign In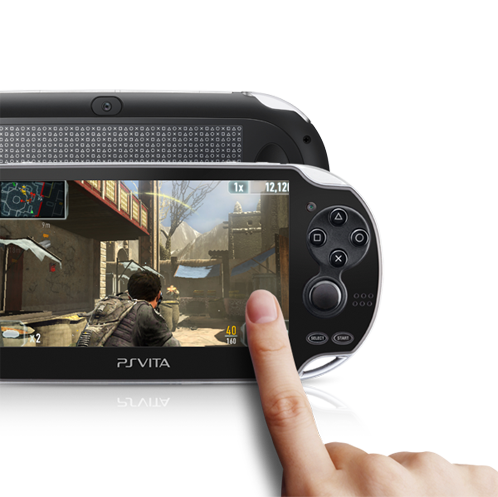 Touchscreen /
Rear Touch Pad
Tap the screen to select missions, pick up and reload weapons, toss grenades, and more. Slide your finger on the rear touch pad to switch the camera view between left and right shoulders.Back to Top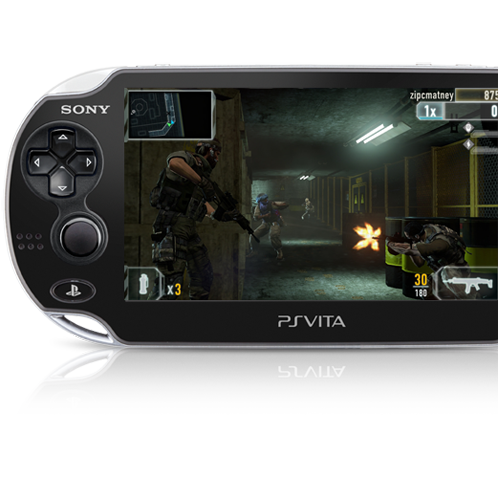 Microphone
Take on missions with a friend in cooperative play over Wi-Fi, and use the built-in microphone to communicate in real-time.Back to Top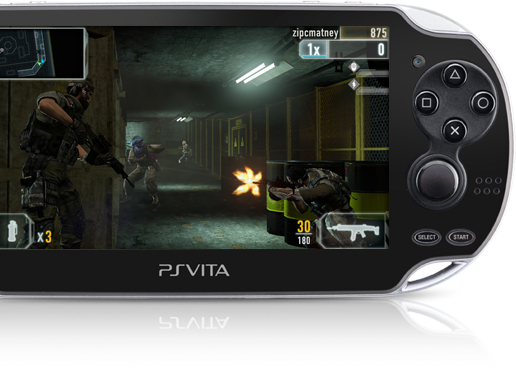 "PlayStation" and the "PS" Family logo are registered trademarks of Sony Computer Entertainment Inc.

©2012 Sony Computer Entertainment America LLC. Unit 13 is a trademark of Sony Computer Entertainment America LLC. Developed by Zipper Interactive Inc.