Treasures of Montezuma Blitz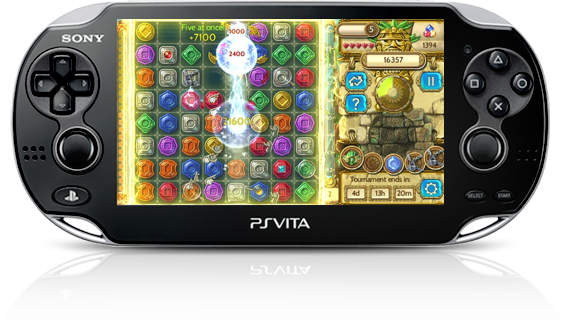 Completely free for life to download and play!
Treasures of Montezuma Blitz is a stunning shiny new puzzle game, using the featuring the unique abilities of PlayStation Vita System to deliver to you a fresh experience of the new-age fun! With both Front and Rear Touchscreens at your fingertips, there will be no limits to your speed, and Motion Sensor for gravity adds even more spice to the fast-paced rounds of the game.
Get better, earn more Crystals and use them to acquire the staggering Bonuses and ancient Totems aid you in to successfully competing with your friends in challenging weekly Tournaments!
More info
Click on icons to explore features
Price:

Plus Price:
Check out your friends' trophy progress now! Sign in to see who's playing this game.
Sign In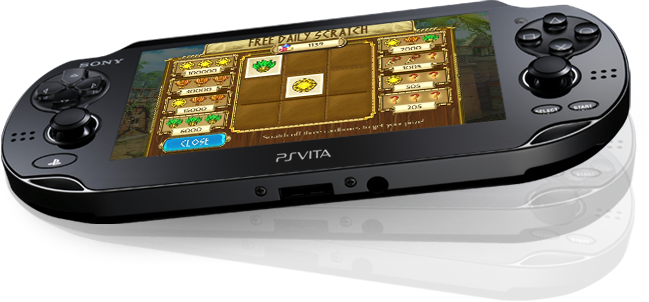 Motion Sensor
Helps you change the gravity direction at will.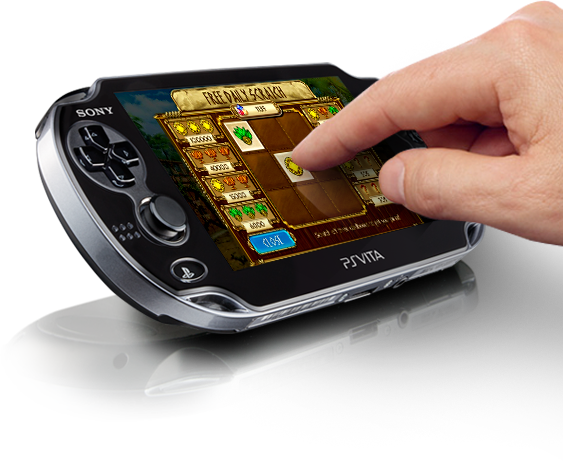 Touchscreen
Primary way to control the movement of tokens, quick enough to follow the game's speed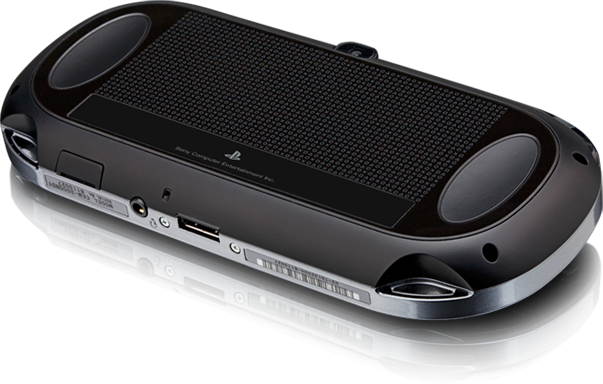 Rear Touch Pad
one of the special modes depends on it, so be prepared to use it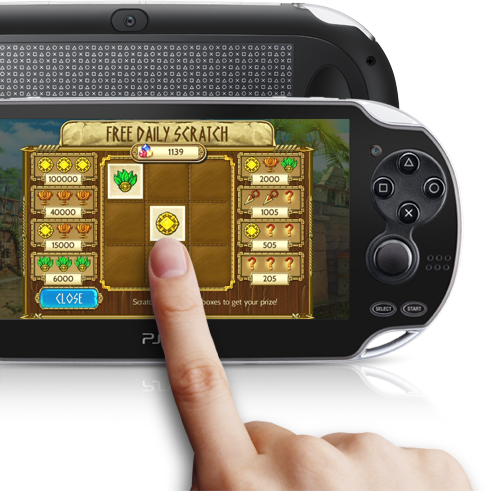 Touchscreen /
Rear Touch Pad
one of the special modes requires using both at the same time, be sure to react quickly.


"PlayStation" and the "PS" Family logo are registered trademarks of Sony Computer Entertainment Inc.

© 2012 ALAWAR ENTERTAINMENT' INC. DEVELOPED BY SPL' PUBLISHED BY ALAWAR ENTERTAINMENT. TREASURES OF MONTEZUMA BLITZ IS REGISTERED TRADEMARK OF ALAWAR ENTERTAINMENT' INC. ALL RIGHTS RESERVED.