In Touch My Katamari, the ever-growing ball of bits and bobs is controlled by touching the screen to roll it in any direction. A completely new Katamari gameplay feature allows players to use the rear touch pad of the PlayStation®Vita System to stretch the ball either horizontally or vertically to pick up more objects at once or squeeze through a narrow gap.
Players will once again step into the shoes of the tireless Prince, tasked by the King of All Cosmos with rolling up ever more enormous balls of weird and wonderful junk. As the Prince travels through the varied levels of gentle lunacy, he will find himself amassing all manner of items large and small, inanimate and very much alive, from humble little ants to the volcanic grandeur of Mount Fuji.
More info
Click on icons to explore features
Price:

Plus Price:
Publisher
NAMCO BANDAI Games America Inc.

Available Platform
PS Vita

Release Date
02.21.2012

Players
1

Max Online Players
0

Downloadable Content
Yes

ESRB

Comic Mischief
Mild Fantasy Violence
Mild Suggestive Themes
Check out your friends' trophy progress now! Sign in to see who's playing this game.
Sign In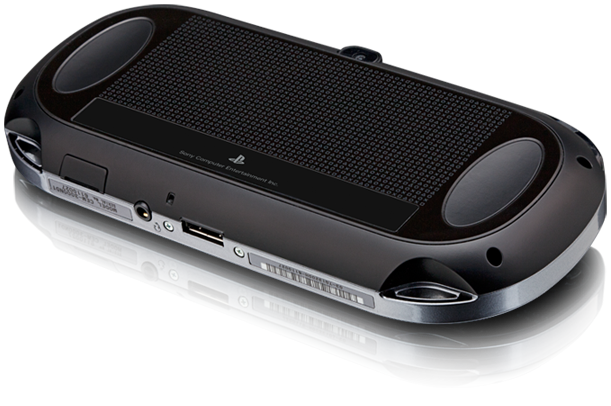 Rear Touch Pad
Pinch in or out on the Rear Touch Pad to stretch and shrink the katamari!


"PlayStation" and the "PS" Family logo are registered trademarks of Sony Computer Entertainment Inc.

Touch My Katamari TM & © 2011 NAMCO BANDAI Games Inc.