Explore a spectacular world held entirely in your hands.
Embark on a unique adventure from the creative minds behind LittleBigPlanet™ with your new friend, the adventurous IOTA or the intrepid ATOI — a papercraft messenger from another dimension with a unique message to deliver — to you!
A paper world brought to life. Objects will tear, fold, or crumple, and can be manipulated by your virtual fingers — just like paper in the real world!
Immersive PS Vita system Controls. Tearaway uses the full range of PS Vita system's features to deliver the most immersive and unique experience that only the PS Vita system can deliver.
A different adventure for Every Player. From unlocking the unique message inside your companion's head, to decorating and customizing how they appear inside the game, Tearaway delivers a personalized gameplay experience.
Bring Tearaway into your world. Tearaway rewards players with real papercraft elements to print out and construct to bring the world of Tearaway into the real world.
More info
Click on icons to explore features
Price:

Plus Price:
Genre
Action, Adventure, Strategy, Platformer

Publisher
SCEA

Available Platform
PS Vita

Release Date
11.21.2013

Players
1

Max Online Players
0

Downloadable Content
Yes

ESRB

Mild Cartoon Violence
Experience this Product at these Events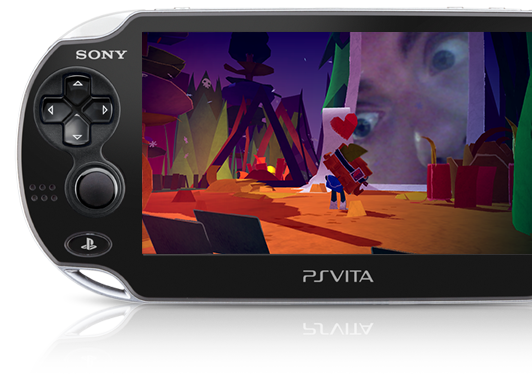 Front Camera
Front Camera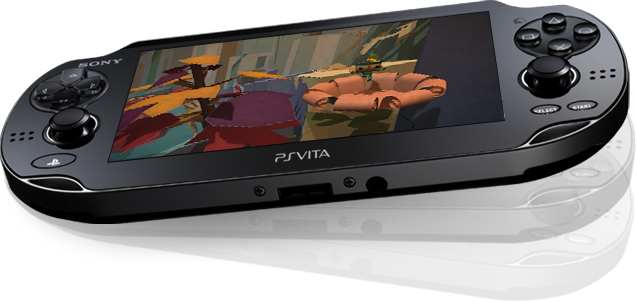 Motion Sensor
Motion Sensor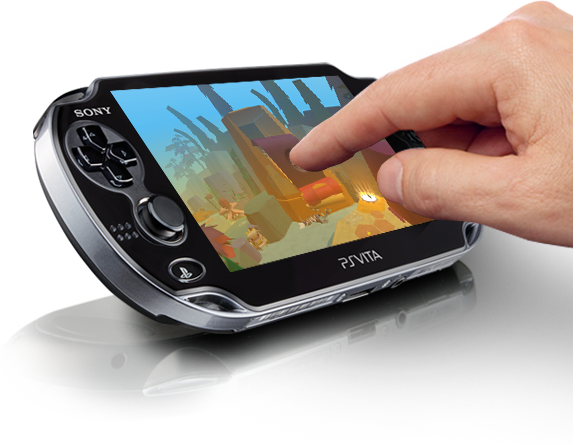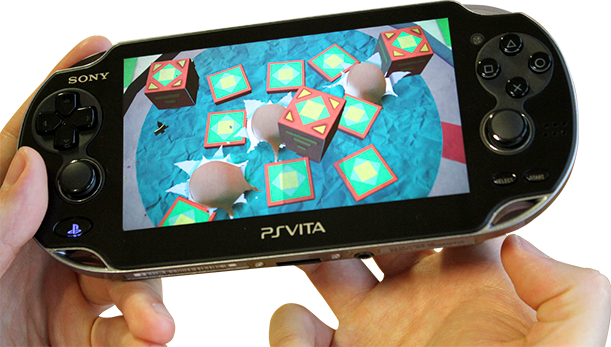 Rear Touch Pad
Rear Touch Pad


"PlayStation" and the "PS" Family logo are registered trademarks of Sony Computer Entertainment Inc.

©2013 Sony Computer Entertainment America. Developed by Media Molecule. Tearaway is a trademark of Sony Computer Entertainment America. "PlayStation" and the "PS" family logo are registered trademarks and the "PSVITA" logo is a trademark of Sony Computer Entertainment Inc.