Tales from Space: Mutant Blobs Attack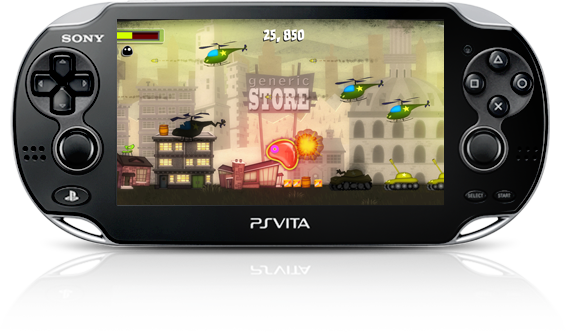 Tales from Space: Mutant Blobs Attack is a side-scrolling puzzle-platformer about an ornery mutant blob that, after being held captive in a lab that can only be described as something out of a retro sci-fi movie from the early '50's, escapes into the world and sets out on a path to consume everything. Use touch and the motion sensor function combined with traditional analog stick controls to defeat the pathetic humans. Eat your way to freedom.
More info
Click on icons to explore features
Price:

Plus Price:
Genre
Action, Puzzle, Platformer

Publisher
DrinkBox Studios Inc.

Available Platform
PS Vita

Release Date
02.21.2012

Players
1

Max Online Players
0

Downloadable Content
Yes

ESRB

Alcohol Reference
Fantasy Violence
Check out your friends' trophy progress now! Sign in to see who's playing this game.
Sign In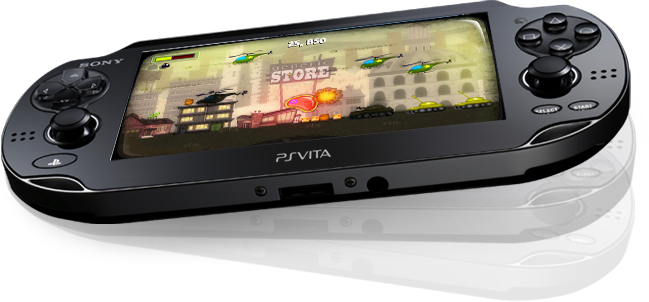 Motion Sensor:
"Tilt-a-Blob" bonus levels featuring gyroscopic controls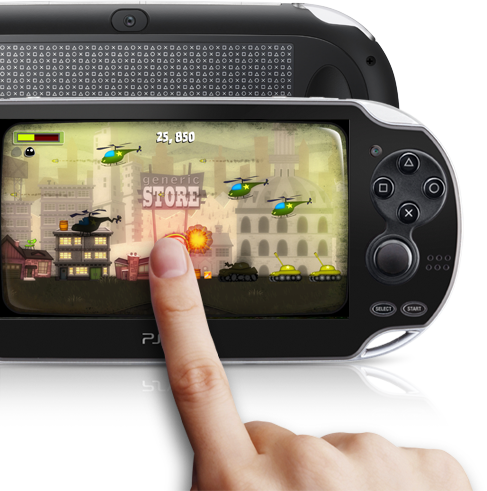 Touchscreen
Use touchscreen controls to manipulate machines and other objects in the environment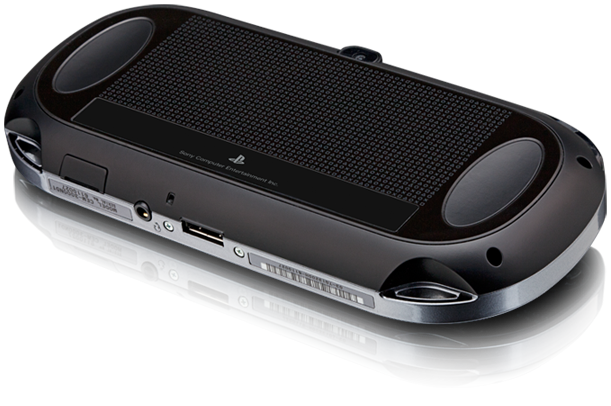 Rear Touch Pad
Activate Rocket Boost with the rear touch pad


"PlayStation" and the "PS" Family logo are registered trademarks of Sony Computer Entertainment Inc.

'"Tales from Space: Mutant Blobs Attack" © 2012 DrinkBox Studios Inc. All Rights Reserved. Developed and Published by DrinkBox Studios Inc. DrinkBox' DrinkBox Studios' the DrinkBox Studios design' "Tales from Space: Mutant Blobs Attack"' "Tales from Space"' "Mutant Blobs Attack" and any and all associated design(s) are trademarks and/or registered trademarks of DrinkBox Studios Inc.