Welcome to Table Ice Hockey, the fastest, hardest hitting AR Play experience on the PS Vita system! Lay down your AR Play cards and bring the world of Ice Hockey to life in front of your PS Vita system. Customize your teams, players and game modes including single player, 16-team tournaments, and ad-hoc multiplayer games. Are you ready to be named the Table Ice Hockey World Champion?
More info
Click on icons to explore features
Price:

Plus Price:
Genre
Sports, Strategy, Simulation

Publisher
SCEA

Available Platform
PS Vita

Release Date
09.18.2012

Players
1

Max Online Players
2

Downloadable Content
Yes

ESRB

Fantasy Violence
Check out your friends' trophy progress now! Sign in to see who's playing this game.
Sign In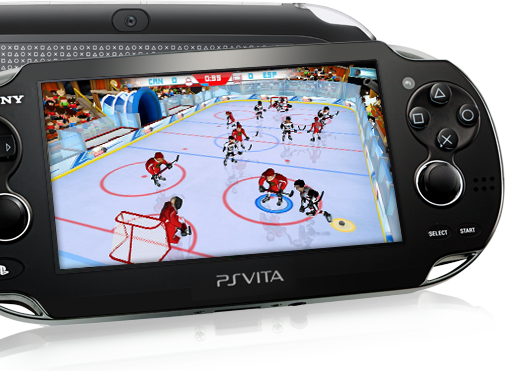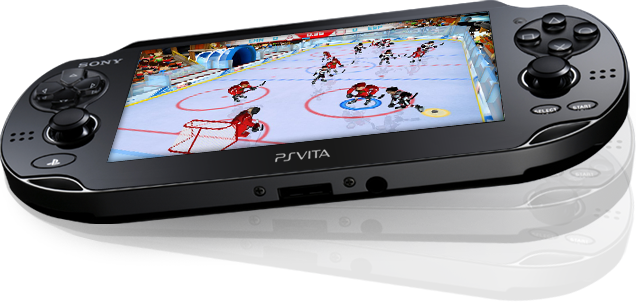 Motion Sensor
Motion Sensor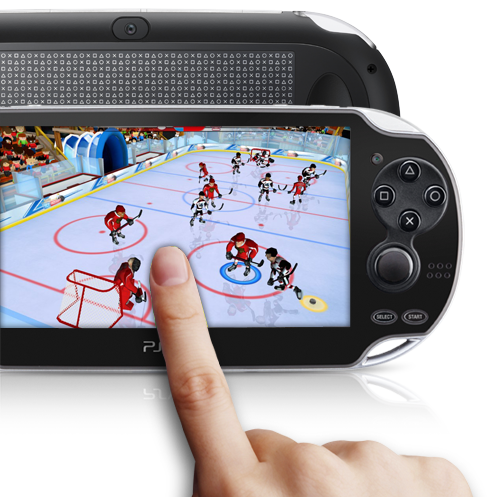 Touchscreen and
Rear Touch Pad
Touchscreen and Rear Touch Pad


"PlayStation" and the "PS" Family logo are registered trademarks of Sony Computer Entertainment Inc.

(c) 2012 Sony Computer Entertainment Europe. Developed by Four Door Lemon Ltd.