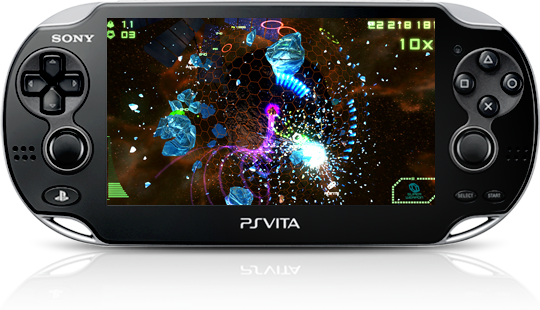 The Super Stardust franchise blasts its way into your hands with its latest iteration: Super Stardust Delta. With brand-new features made specifically for PlayStation®Vita system, players continue to destroy everything in their sight. Create black holes, launch swarm missiles and unleash shockwaves with all-new PlayStation®Vita system controls.
More info
Click on icons to explore features
Price:

Plus Price:
Publisher
SCEA

Available Platform
PS Vita

Release Date
02.21.2012

Players
1

Max Online Players
0

Downloadable Content
Yes

ESRB

Mild Fantasy Violence
Check out your friends' trophy progress now! Sign in to see who's playing this game.
Sign In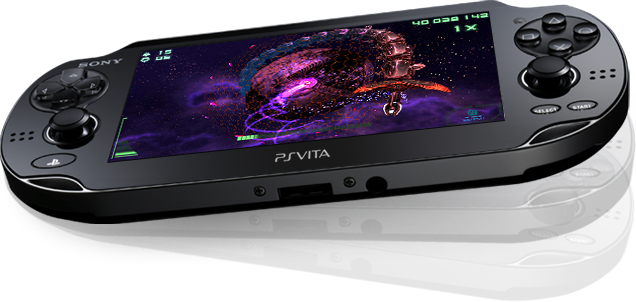 Motion Sensor
Tilt your PS Vita system to control the camera and shake it to deploy bombs.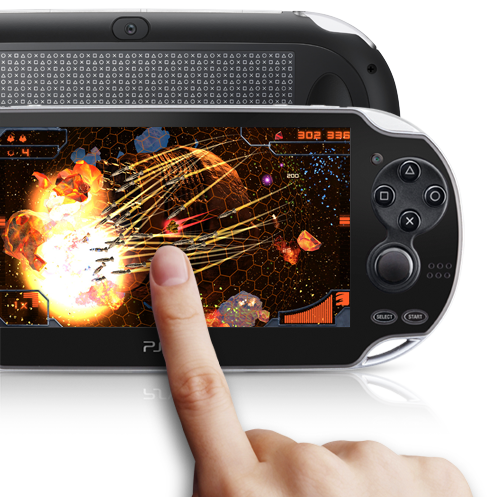 Touchscreen /
Rear Touch Pad
Make full use of the PS Vita system including front and rear multi-touch to deploy missiles and black holes, crush asteroids, and more.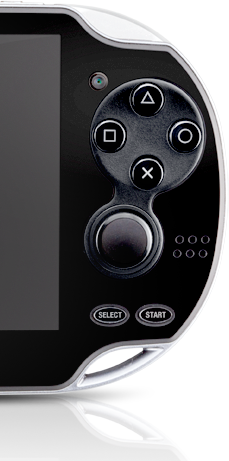 Dual Analog Sticks
Dart through space and destroy incoming enemies with precise twin stick controls.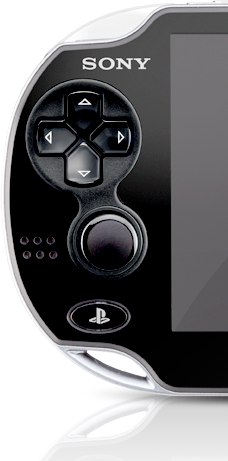 "PlayStation" and the "PS" Family logo are registered trademarks of Sony Computer Entertainment Inc.