Super Monkey Ball Banana Splitz™
Super Monkey Ball Banana Splitz™ will be rolling onto PlayStation®Vita System and the mischievous monkeys AiAi, MeeMee, GonGon and Baby are geared up for some good old fashioned, stuck-in-a-ball style of fun! Aided by the power of time travel you will need to manage your monkey's momentum as they navigate narrow ledges, moving platforms and loads of other challenging obstacles.
More info
Click on icons to explore features
Price:

Plus Price:
Publisher
Sega

Available Platform
PS Vita

Release Date
10.22.2012

Players
4

Max Online Players
4

Downloadable Content
Yes

ESRB

Comic Mischief
Check out your friends' trophy progress now! Sign in to see who's playing this game.
Sign In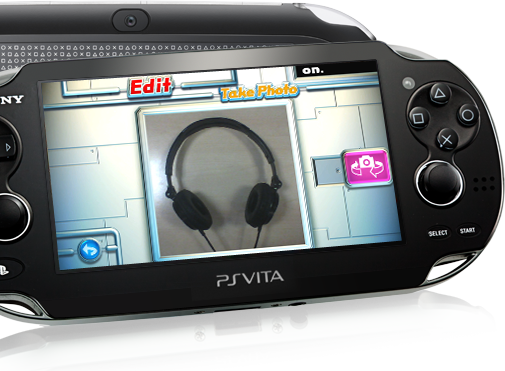 Front Camera
Take pictures in the Stage Edit Mode and create your own levels!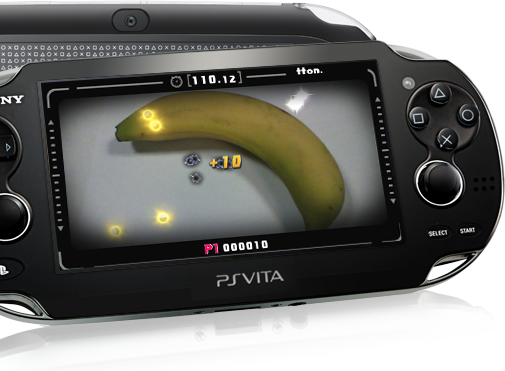 Rear Camera
Utilized in Pixie Hunt party game to capture the desired colors and collect maxim points. (also use in edit mode)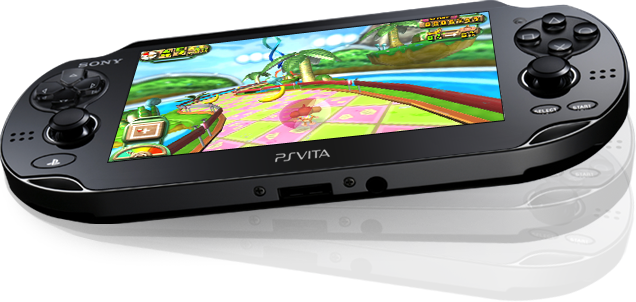 Motion Sensor
Control your character's movement!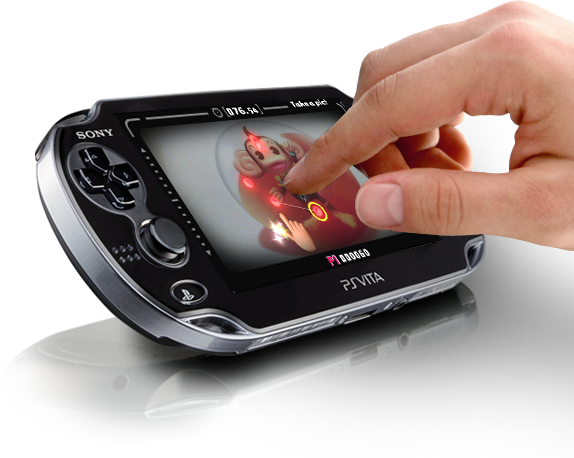 Touchscreen
Used throughout the game and makes things like menus more intuitive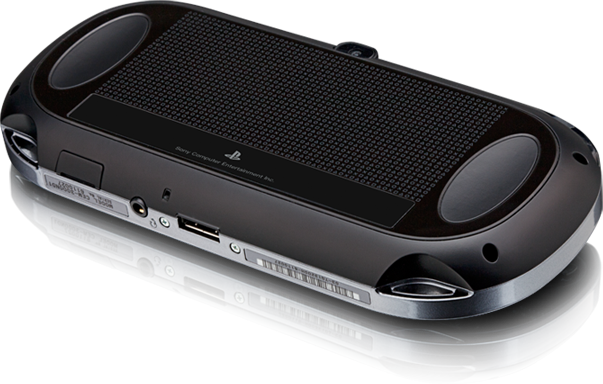 Rear Touch Pad
Tap the Rear Touch Pad to help guild your character in Monkey Rodeo.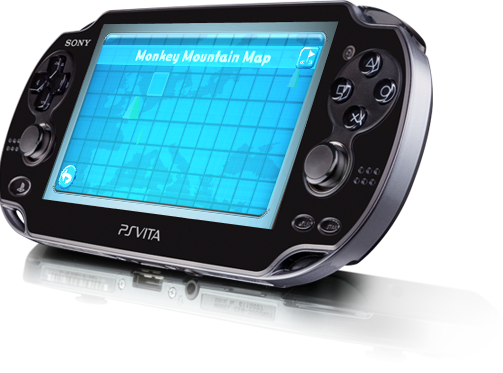 GPS
Online rankings sorted based on location.
*Available only on 3G/WiFi systems.


"PlayStation" and the "PS" Family logo are registered trademarks of Sony Computer Entertainment Inc.

SEGA is registered in the U.S. Patent and Trademark Office. SEGA' the SEGA logo' Super Monkey Ball and Banana Splitz are either registered trademarks or trademarks of SEGA Corporation.© SEGA. All rights reserved.