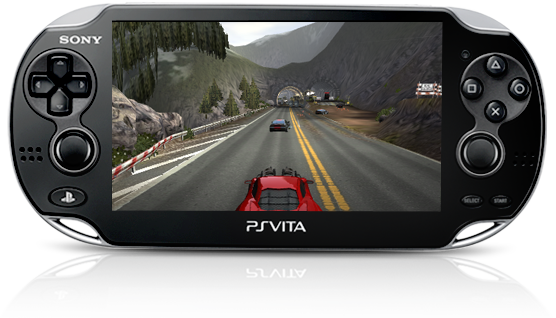 Drive to survive as the legendary spy series races forward on its most thrilling and dangerous ride yet. The player once again takes on the role of the "Agent," the driver of the high-tech G-6155 Interceptor supercar, armed with advanced weaponry, and ready to take on a global terrorist organization set on world domination.
More info
Click on icons to explore features
Price:

Plus Price:
Genre
Racing, Action, Action Racing

Publisher
WB Games

Available Platform
PS Vita

Release Date
10.01.2012

Players
1

Max Online Players
4

Downloadable Content
Yes

ESRB

Mild Language
Violence
Check out your friends' trophy progress now! Sign in to see who's playing this game.
Sign In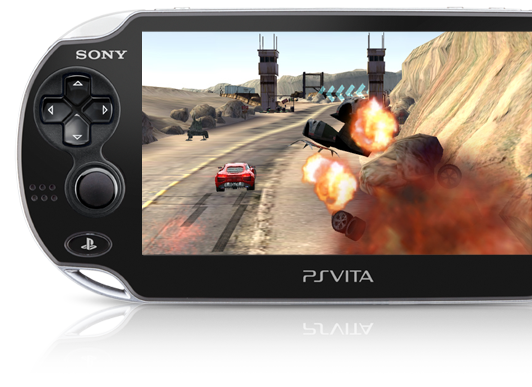 FRONT CAMERA
The front camera can be used to take opportunistic photos or user-desired customizations to small features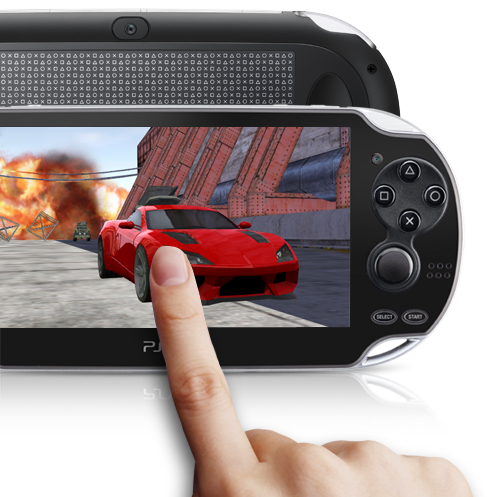 REAR
TOUCHSCREEN
The rear touchscreen offers an opportunity for a host of shortcut options in controlling aspects of the game that can improve the players efficiency with shortcut commands


"PlayStation" and the "PS" Family logo are registered trademarks of Sony Computer Entertainment Inc.

WB GAMES LOGO' WB SHIELD: ™ & © Warner Bros. Entertainment Inc. (s12)