Sly Cooper: Thieves in Time™
Take the Sly Cooper® experience on the go when it returns with an epic brand new adventure for the PlayStation®Vita system. The pages of the Thievius Raccoonus are disappearing and Bentley, now keeper of the ancient master Thieves book, must round up the gang and save the Cooper Clan legacy from being destroyed forever. Use the PlayStation®Vita system's unique controls to play Sly Cooper like never before!
More info
Click on icons to explore features
More Sly Cooper: Thieves in Time™
Price:

Plus Price:
Genre
Action, Adventure, Platformer

Publisher
SCEA

Available Platform
PS Vita

Release Date
02.04.2013

Players
1

Max Online Players
0

Downloadable Content
PSN

ESRB

Alcohol Reference
Cartoon Violence
Suggestive Themes
Use of Tobacco
Check out your friends' trophy progress now! Sign in to see who's playing this game.
Sign In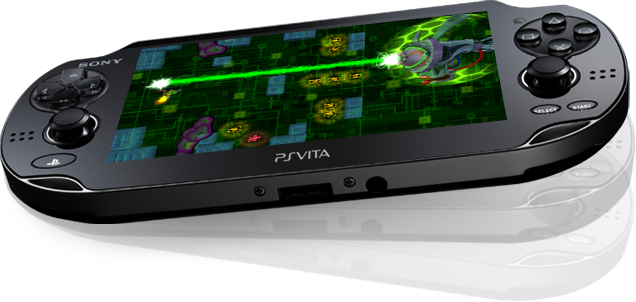 Motion Sensor
Play minigames, explore using Sly's binocucom and solve puzzles using the built in motion sensor.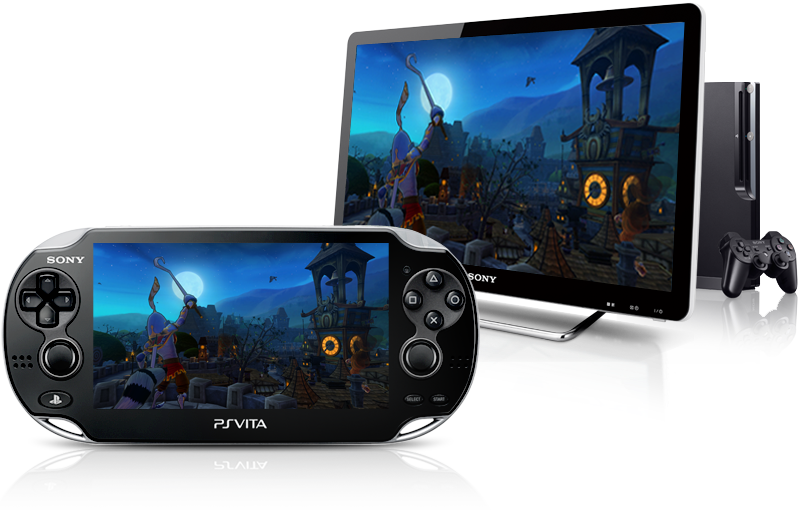 Cross-Platform Game Save (PS3)
Enjoy complete freedom with cross-platform game save: start your game on the PS Vita and continue it on the PS3™.


"PlayStation" and the "PS" Family logo are registered trademarks of Sony Computer Entertainment Inc.

©2012 Sony Computer Entertainment America LLC. Sly Cooper is a registered trademark and Sly Cooper Thieves in Time is a trademark of Sony Computer Entertainment America LLC. Developed by Sanzaru Games Inc.