SINE MORA is a horizontal shoot'em up that provides a unique take on challenge, where time is the ultimate factor. Mixing classic shooter sensibilities with contemporary presentation, SINE MORA is a gorgeous shmup that offers a Story Mode that weaves an over-the-top tale and an Arcade Mode that provides deep, satisfying gameplay to challenge fans of the genre. With many ways to manipulate time, SINE MORA features over 60 weapon combinations to complete each beatifully-crafted stage that form fits to the player's skills with scaling difficulty. Soundtrack composed by Akira Yamaoka and featuring boss designs by Mahiro Maeda.
More info
Click on icons to explore features
Price:

Plus Price:
Publisher
Digital Reality Publishing

Available Platform
PS Vita

Release Date
11.19.2012

Players
1

Max Online Players
0

Downloadable Content
PSN

ESRB

Strong Language
Sexual Themes
Check out your friends' trophy progress now! Sign in to see who's playing this game.
Sign In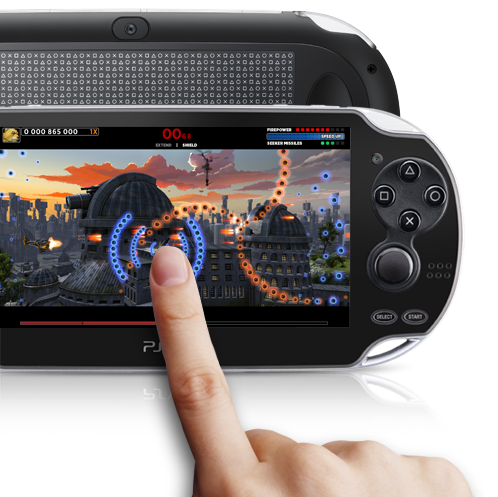 Touch control
The front touch screen render zone is used to navigate the player's plane. Front touch screen top row - utilizing the sub-weapon and front touch screen bottom row - utilizing the capsule. The player can tap the screen for a single, or hold his finger for continuous usage.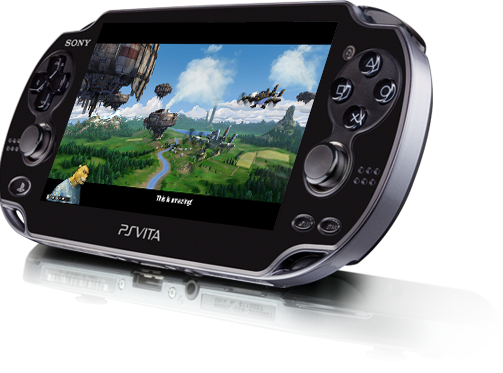 GPS
Cumulative distance travelled will unlock the game's Concept Art Gallery, featuring approximately 50 beautiful pieces of art from renowned Grasshopper Manufacture artists and anime legend Mr. Maeda Mahiro.
*Available only on 3G/WiFi systems.


"PlayStation" and the "PS" Family logo are registered trademarks of Sony Computer Entertainment Inc.

CO-DEVELOPED BY DIGITAL REALITY AND GRASSHOPPER MANUFACTURE' INC. SINE MORA™ © 2012 DIGITAL REALITY PUBLISHING LTD' A MEMBER OF DOCLER HOLDING GROUP. ALL RIGHTS RESERVED.