Ragnarok Odyssey is set in an original world based on Norse mythology where a battle is being waged between humans and giants after the fall of the gods had previously separated the races. Players create their characters from over 20,000 possible combinations based on customizable physical features, then select one of six specialized job classes. The game's real-time battles are fast and furious as players can fling enemies skyward, follow them into the air for gravity-defying strikes, then finish off the combo by smacking them clear across the stage. Gameplay is driven forward by story-advancing and optional quests, and up to four players can fight together in online co-op mode.
More info
Click on icons to explore features
Price:

Plus Price:
Publisher
XSEED Games

Available Platform
PS Vita

Release Date
10.29.2012

Players
1

Max Online Players
4

Downloadable Content
Yes

ESRB

Fantasy Violence
Language
Mild Blood
Use of Alcohol
Check out your friends' trophy progress now! Sign in to see who's playing this game.
Sign In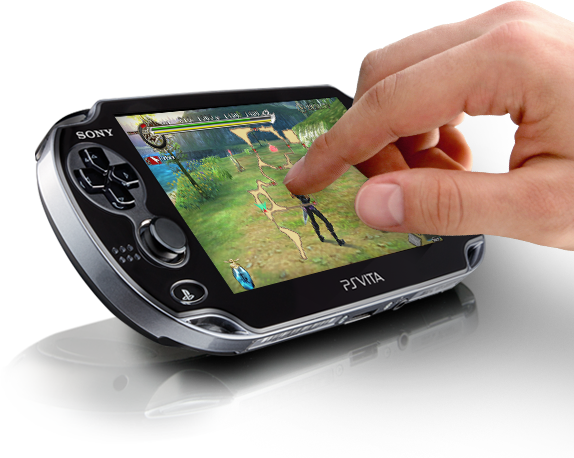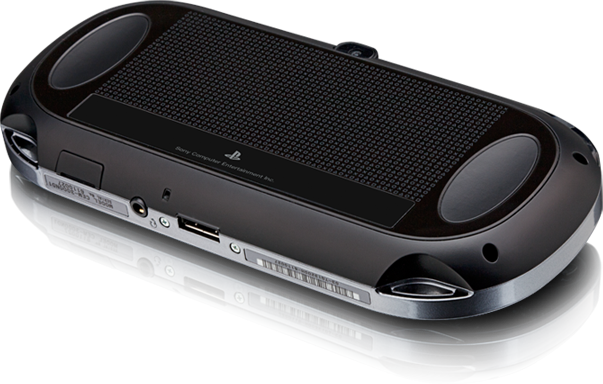 Rear Touch Pad
Rear Touch Pad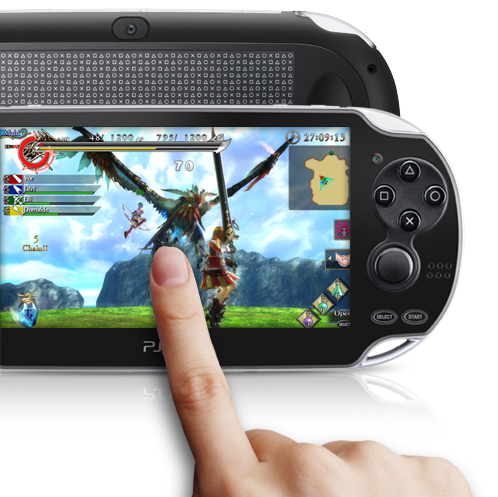 Touchscreen /
Rear Touch Pad
Touchscreen and Rear Touch Pad can be used to adjust the camera. The Touchscreen can also be used to select items and unleash a special ability. NEAR is used to exchange items with other players in your vicinity.


"PlayStation" and the "PS" Family logo are registered trademarks of Sony Computer Entertainment Inc.

(c) Gravity Co.' Ltd. & Lee MyoungJin(Studio DTDS). All Rights Reserved. (c) GungHo Online Entertainment' Inc. All Rights Reserved. Licensed to and published by XSEED Games.