Music and strategy unite in perfect harmony in this unique rhythm game. Set in a world of light and dark, two gods embodying the creative and destructive forces of the universe meet in furious orchestral battle. Utilize the touchscreen to direct your warriors and tap-tap-tap your way to victory by keeping the beat.
-MUSIC x STRATEGY-
Experience real-time strategy with the speed and excitement of a rhythm game.

-Deep Gaming Experience with Lots of Replay Value-
Unlock new skills, unleash new attacks, add layers of music as you successfully level up your tribal followers, and experience stages anew as the AI adjusts to your strategy.

-Multiplayer via Ad Hoc Mode (Co-Op and Versus)-
Work with a friend to direct the flow of battle against the God of Darkness or engage in versus mode and go head-to-head against each other.

-Online Ranking-
Perfect your high score in single player while the online ranking system tracks and stacks you up against worldwide players.
More info
Click on icons to explore features
Price:

Plus Price:
Genre
Music, Strategy, Real-Time Strategy

Publisher
XSEED Games

Available Platform
PS Vita

Release Date
10.22.2012

Players
1

Max Online Players
0

Downloadable Content
Yes

ESRB

Fantasy Violence
Suggestive Themes
Check out your friends' trophy progress now! Sign in to see who's playing this game.
Sign In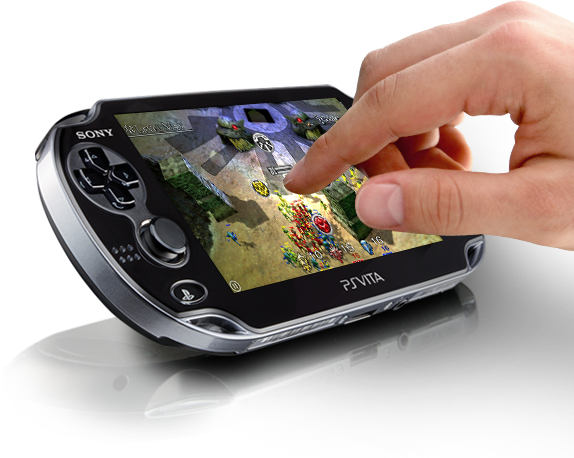 Touchscreen
All commands are touch-based.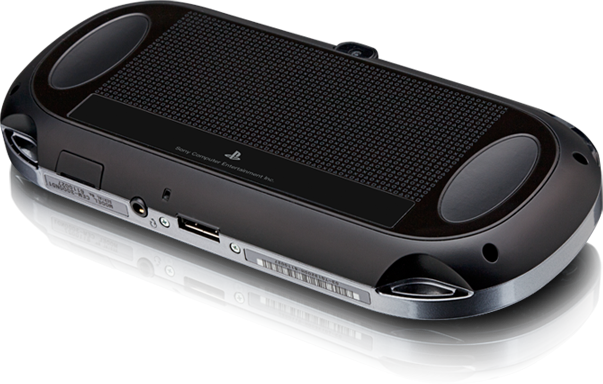 Rear Touch Pad
Use the Rear Touch Pad to recall your troops.


"PlayStation" and the "PS" Family logo are registered trademarks of Sony Computer Entertainment Inc.

©2012 ACQUIRE Corp. XSEED JKS' Inc. Published by XSEED Games.