One of the highest-rated action games is back and better than ever. Experience a new way to play Ninja Gaiden Sigma with motion & touch controls, tons of content, and new challenges to test even the toughest ninja.
For centuries, the Dragon Ninjas have protected the world and kept safe the most powerful weapons. But now, a powerful evil arises who will test the might of the ninjas. Take Dragon Sword in hand as the young Ryu Hayabusa, and journey to the farthest reaches of the world and beyond to cut down the malevolent Fiends!
DIFFERENT PLAY STYLES FOR DIFFERENT PLAYERS
The new Hero play style allows players new to the series to overcome the toughest of trials. With auto-support functions and unlimited Ninpo in tight situations, this play style will allow any player to feel like a Hero!
TEST YOUR SKILLS WITH NINJA TRIALS
Tons of missions that will challenge even the toughest ninja. Players can hone their combat prowess in the largest selection of missions Ninja Gaiden has yet to offer!
More info
Click on icons to explore features
Price:

Plus Price:
Check out your friends' trophy progress now! Sign in to see who's playing this game.
Sign In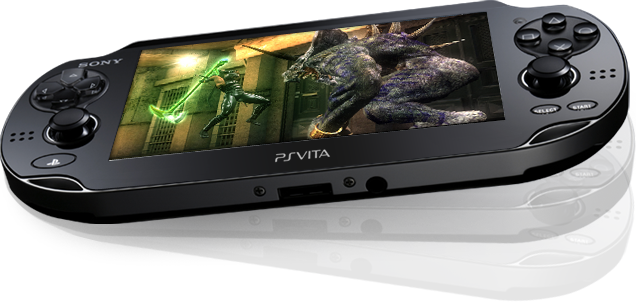 Motion Sensor
Move the PlayStation®Vita system to aim your bow with lethal precision!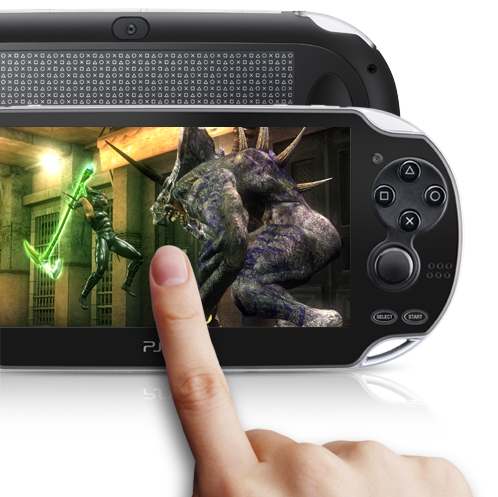 Touchscreen and
Rear Touch Pad
Touch the PlayStation®Vita System Touchscreen to shoot arrows at your enemies, and use the Rear Touch Pad to power up your Ninpo!


"PlayStation" and the "PS" Family logo are registered trademarks of Sony Computer Entertainment Inc.

NINJA GAIDEN SIGMA PLUS ©2011 TECMO KOEI GAMES CO.' LTD. All Rights Reserved. NINJA GAIDEN and the TECMO logo are registered trademarks of TECMO KOEI GAMES CO.' LTD. The KT logo is a registered trademark of TECMO KOEI HOLDINGS CO.' LTD.