Uncertain of his sister's fate, a boy enters LIMBO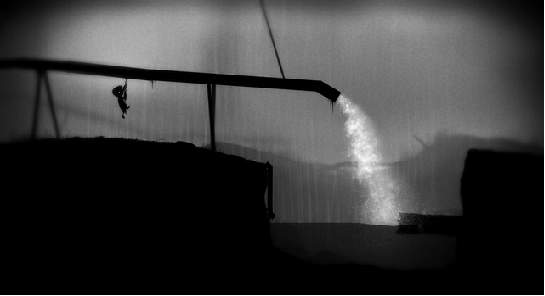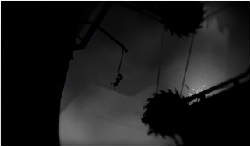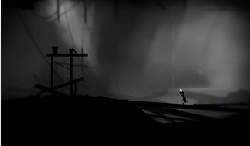 More info
Price:

Plus Price:
Genre
Action, Platformer

Publisher
Playdead ApS

Available Platform
PS Vita

Release Date
06.03.2013

Players

Max Online Players
0

Downloadable Content
Yes

ESRB

Animated Blood
Mild Violence


"PlayStation" and the "PS" Family logo are registered trademarks of Sony Computer Entertainment Inc.

COPYRIGHT NOTICE © 2010 Playdead ApS. All rights reserved. TRADEMARKS LIMBO' the logo' and other trademarks are trademarks of Playdead ApS and may not be used without permission.