Join Barry Steakfries as he breaks in to a secret laboratory to commandeer the experimental jetpacks from the clutches of science evildoers.
Suit up with a selection of the coolest jet packs ever made and take to the skies.
Avoid lasers, missiles and more as you upgrade your gear and buy new gadgets.
View your progress in The Stash and compare scores online with your friends.
Buy Coins in the store to help speed up your progress and purchase the best items.
More info
Click on icons to explore features
Price:

Plus Price:
Genre
Arcade

Publisher
Big Ant Studios

Available Platform
PS Vita

Release Date
12.31.2012

Players
1

Max Online Players
0

Downloadable Content
Yes

ESRB

Fantasy Violence
Simulated Gambling
Check out your friends' trophy progress now! Sign in to see who's playing this game.
Sign In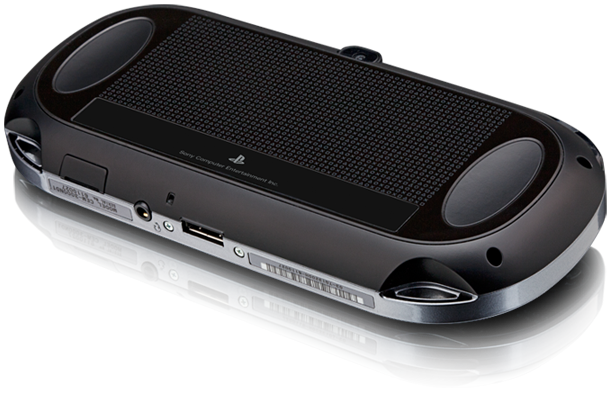 Rear Touch
Purchase Virtual Currency in Game or in the PSN Store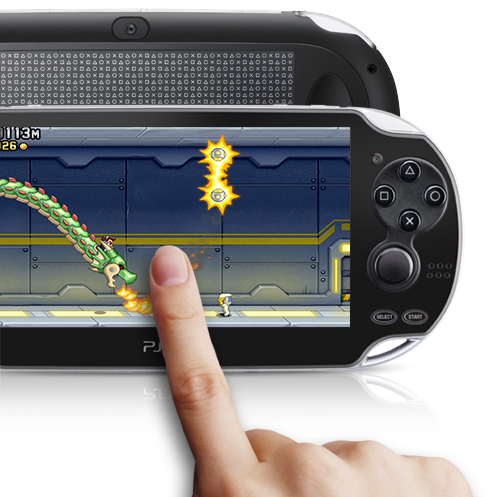 Touchscreen and
Rear Touch Pad
Addictive Gameplay


"PlayStation" and the "PS" Family logo are registered trademarks of Sony Computer Entertainment Inc.