Tag, grind, and trick to the beat in SEGA's hit game Jet Set Radio!
Fight for control of Tokyo-to, mark your turf with graffiti, tag walls, billboards, and even rival gang members! Perform tricks and flips on magnetically driven in-line skates, but watch out for the local police force!
Features:
Heritage Collection treatment:
Now on Playstation®Network, Jet Set Radio is part of Sega's Heritage Collection series and now features lush HD visuals, developer interviews, and amazing fan-created graffiti.
Classic Beats:
Skate to the funky tunes of Pirate Radio! Jet Set Radio still features 29 of 30 tracks from the original Dreamcast release.
Express yourself:
Choose from a massive catalog of classic and new graffiti or create your own and use it to tag walls, billboards, cars, and even rival gang members!
The gang's all here:
Recruit more than 10 playable characters to your gang, each with their own unique graffiti!
More info
Click on icons to explore features
Price:

Plus Price:
Genre
Action, Adventure, Strategy, Strategy, Platformer

Publisher
SEGA of America

Available Platform
PS Vita

Release Date
10.16.2012

Players
1

Max Online Players
0

Downloadable Content
Yes

ESRB

Lyrics
Mild Violence

Front and Rear Camera
Use the front and rear cameras to take pictures to use as graffiti in game. Alternatively, players can use existing pictures to superimpose unlocked graffiti images onto to use in game.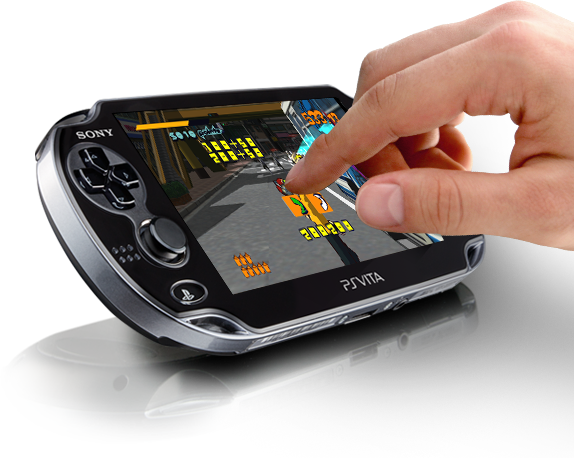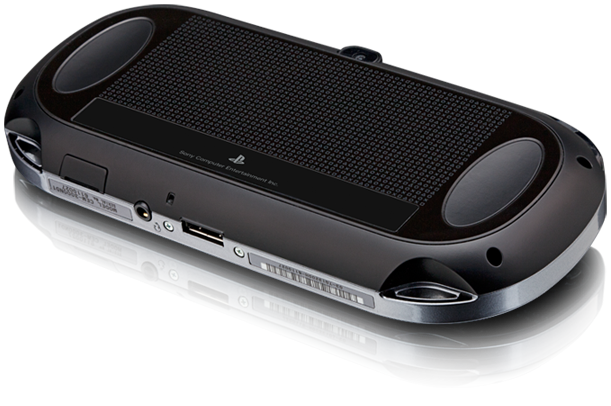 "PlayStation" and the "PS" Family logo are registered trademarks of Sony Computer Entertainment Inc.

© SEGA. SEGA' the SEGA logo and JET SET RADIO are either registered trademarks or trademarks of SEGA Corportaion. All rights reserved.