Hot Shots Golf: World Invitational
Golf With Your Friends!

The over-the-top golf franchise is back using a wide array of PS Vita system features including front and rear touch for shot preparation, 3G asynchronous gameplay, online tournaments, and the ability to look around the course in real time. Golf has never been so deep on a handheld system.
More info
Click on icons to explore features
More Hot Shots Golf™: World Invitational
Price:

Plus Price:
Hot Shots Live Chat with Tsubasa Inaba
03/14 3:00PM PDT

Genre
Sports

Publisher
SCEA

Available Platform
PS Vita

Release Date
02.14.2012

Players
1

Max Online Players
30

Downloadable Content
Yes

ESRB

Mild Suggestive Themes
Online Interactions Not Rated by the ESRB
Check out your friends' trophy progress now! Sign in to see who's playing this game.
Sign In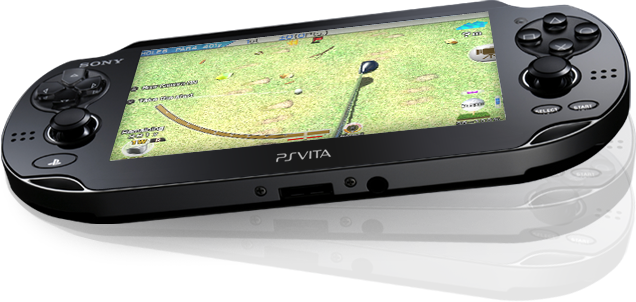 Motion Sensor
Move and tilt your PS Vita System to look at your surroundings before you take your shotBack to Top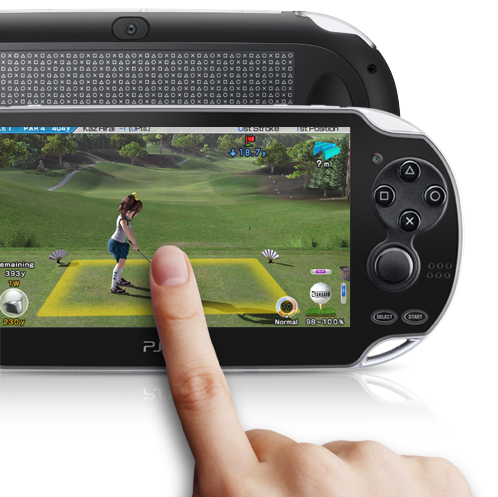 Touchscreen /
Rear Touch Pad
Use the front and rear touch pad to position your golfer and plan your next shotBack to Top


"PlayStation" and the "PS" Family logo are registered trademarks of Sony Computer Entertainment Inc.