Gain a new perspective as you take on the role of Kat, a strong-willed girl seeking the means to protect her future in a world that's crumbling to pieces. Tilt and move the PlayStation®Vita System, taking gravity into your own hands to deliver devastating attacks, uncover the secrets to your past and explore a mysterious world.
Move The World Around You : Manipulate gravity to help you move around, shifting your perspective and enhancing your actions to complete dozens of missions spanning several worlds.
Full Motion Control : Use the PlayStation®Vita System gyro sensor to control gravity. Use the front and back panels to quickly react to shifting surroundings and dodge enemy attacks.
Graphic Novel Storytelling : Experience beautiful cel-shaded graphics brought to life through OLED technology, delivering crisp and vivid colors.
More info
Click on icons to explore features
Price:

Plus Price:
Gravity Rush™ Live Chat with Kumi Yuasa
03/21 2:00PM PDT

Publisher
SCEA

Available Platform
PS Vita

Release Date
06.11.2012

Players
1

Max Online Players
0

Downloadable Content
Yes

ESRB

Fantasy Violence
Mild Suggestive Themes
Use of Alcohol
Check out your friends' trophy progress now! Sign in to see who's playing this game.
Sign In

Motion Sensor
Manipulate gravity to explore a brand new world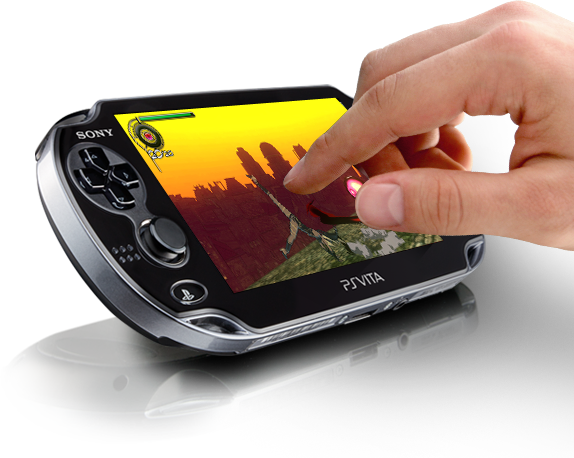 Touchscreen
Dodge enemy attacks with a swipe of the screen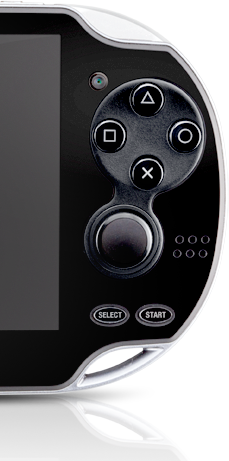 Dual Analog
Have full control of your combat skill and attacks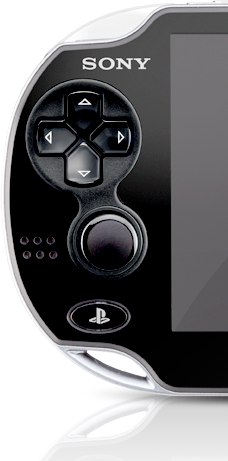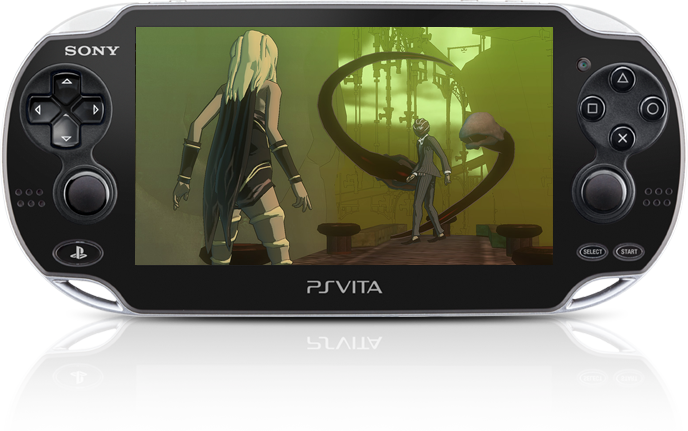 OLED Display
Crisp cel-shaded graphics are more vibrant than ever before


"PlayStation" and the "PS" Family logo are registered trademarks of Sony Computer Entertainment Inc.

"Gravity Rush" is a trademark of Sony Computer Entertainment America LLC. © 2011 Sony Computer Entertainment Inc.