Conception II: Children of the Seven Stars
It's time for classmating! Monsters have invaded the world of Aterra, and only a few special individuals, imbued with the power of the Star God, are equipped to fight it. With only a small group of warriors and a narrow window of time in which their powers are at their peak, the solution is clear: combine your Star power to make magical Star Children to boost up your forces in battle!
The life of a student can be complicated when you're exploring dungeons, fighting monsters, AND trying to maintain a high school lifestyle. Learn to balance your activities because the deeper the bond you have with your classmates, the stronger the Star Children you'll make! In this stimulating JRPG, you'll be able to create bonds with 7 different female Disciples and create 30 classes of Star Children, so you must learn how to create the perfect Star Children for any situation. In no time, you'll have dozens of powerful Star Children with different skills that can take on everything the monsters throw at you.
More info
Click on icons to explore features
Price:

Plus Price:
Genre
RPG

Publisher
ATLUS (Index Digital Media, Inc.)

Available Platform
PS Vita

Release Date
04.15.2014

Players
1

Max Online Players
1

Downloadable Content
PSN

ESRB

Fantasy Violence
Language
Mild Blood
Partial Nudity
Sexual Themes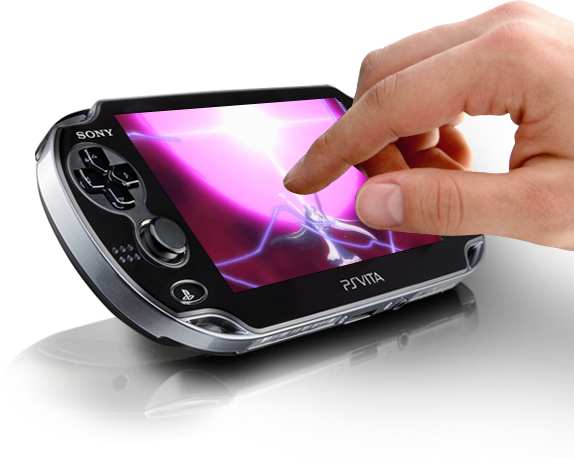 Touchscreen
Use the power of the Touchscreen to interact with your fellow Disciples and deepen your bonds!


"PlayStation" and the "PS" Family logo are registered trademarks of Sony Computer Entertainment Inc.

©2013 Spike Chunsoft Co.' Ltd. All Rights Reserved. Licensed to and published by Index Digital Media' Inc.