PlayStation®Store
Connect to endless entertainment.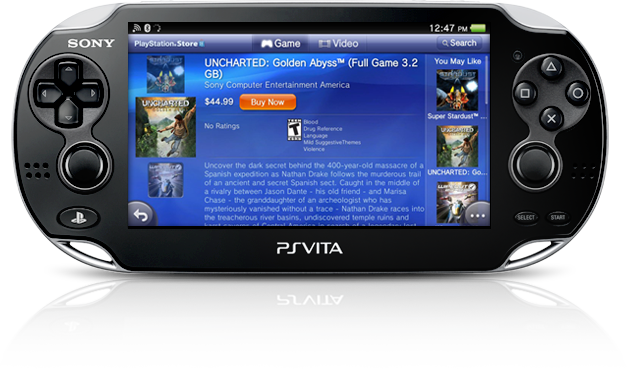 PlayStation®Store is the ultimate one-stop shop for games- download every PS Vita System game digitally from the PlayStation®Store. Browse through a rich catalog of award winning PSP games. Never stop playing with an ever-growing library of games, always available on the PlayStation®Store.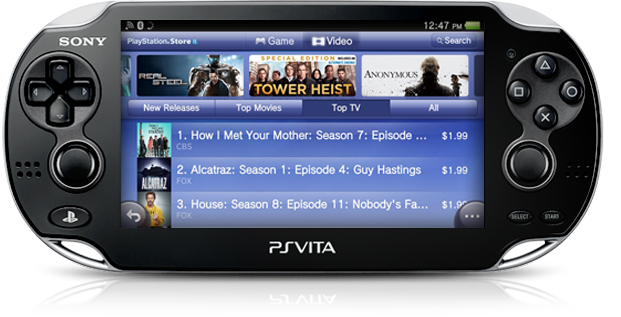 Give your thumbs a rest from gaming and download the latest hit movies, straight from the PlayStation®Store. Access a library of blockbuster movies, classic films, and cult favorites. With PlayStation®Store and PS Vita System, the best of the silver screen is at your fingertips.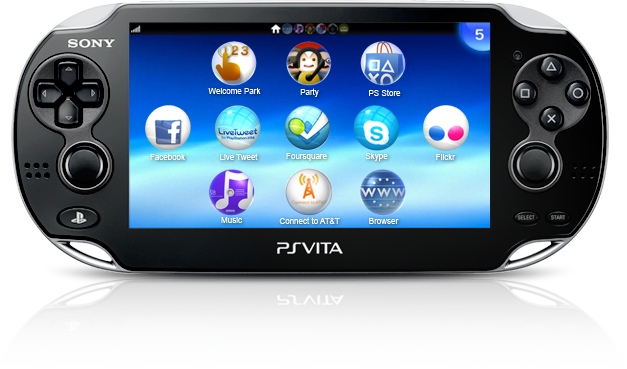 Download apps such as Facebook, Twitter, and Flickr from the PlayStation®Store and bring your social network with you wherever you go. Make sure to check in often to the PlayStation®Store as new apps will continue to be added.