Party app
Transform the way you connect, game and share.
The Party application allows players to text and voice chat in real time with their friends even if they're playing different games. Create a party with up to 8 people to not only stay in constant contact with your friends but also to join into their online multi player session directly. Tap on the heart icon to add a favorite party to reconnect with your friends again.
More info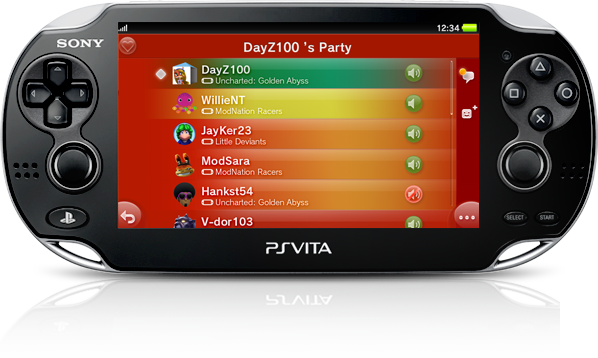 Cross Game Chat
Both friends and friends of friends can join your party. Party will notify you whenever a friend of a friend joins, so you can easily add them to your friends list.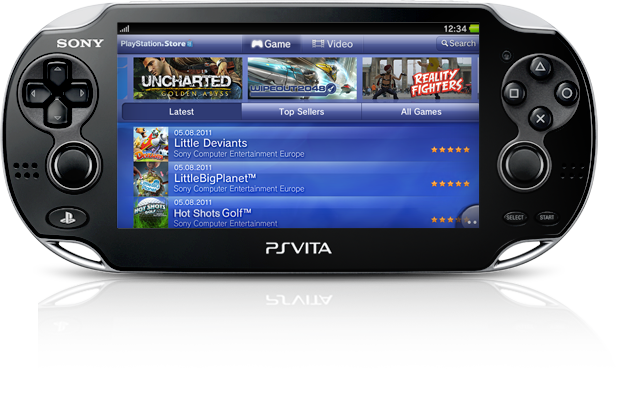 Instant Game Access
If a friend in your party is playing an online game you don't have, Party lets you instantly purchase it from the PlayStation®Store and get in on the action.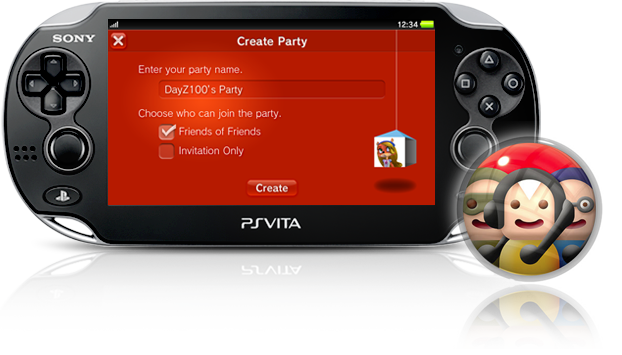 Friends
When Party detects your voice, an animated microphone will appear to let you know that you're being heard by other players. Don't worry – you can easily mute your microphone if you'd prefer to keep it private!