Netflix
Unlimited TV Episodes & Movies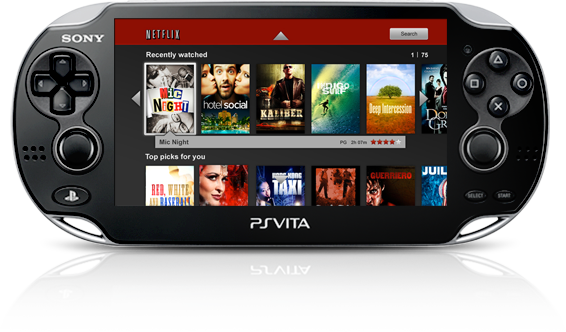 Instantly watch thousands of TV episodes & movies on your PS Vita System with the Netflix app. Download the Netflix app and you can instantly watch TV episodes & movies streaming from Netflix. It's included with your Netflix unlimited streaming membership. Not a Netflix member? Sign up within the app and start your free trial today.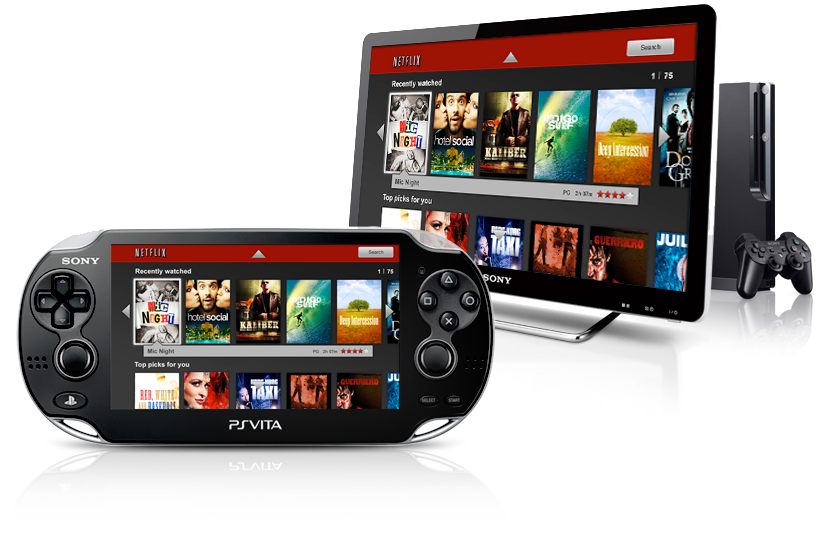 Watch What You Want, Where You Want
Browse TV shows & movies on your PS Vita System or resume watching something right where you left off on your PS3, computer, or any Netflix ready device.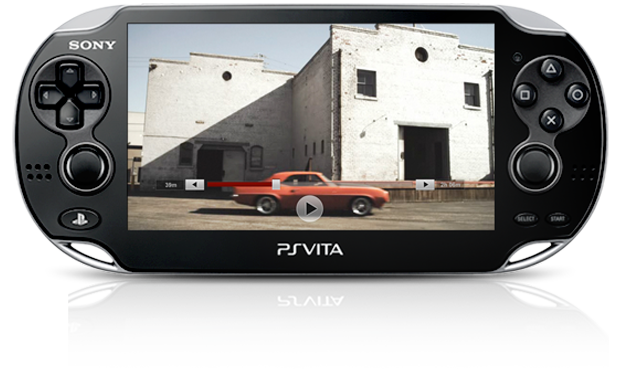 Sign Up for Netflix on Your PS Vita System
Not a member? You can sign up for for a one month Free trial within the Netflix app on PS Vita System. Try Netflix for FREE — cancel anytime.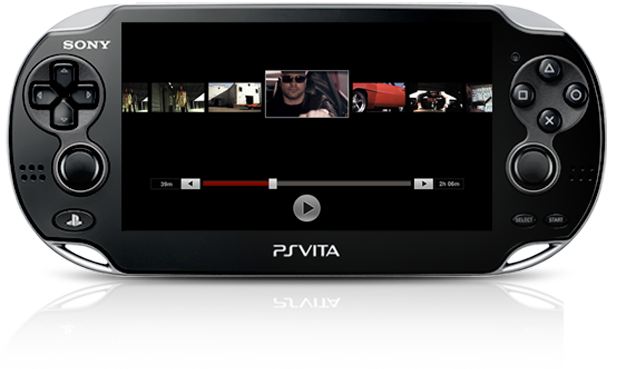 Jump Right To Where You Want
Fast-forward and rewind is easy and gets you immediately to the spot you want.