Connectivity
Call up friends using Skype™, connect to your PS3™ system and home computer, browse the Internet and more on your PSP® system.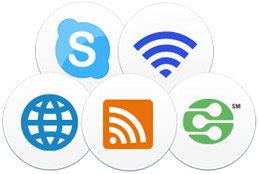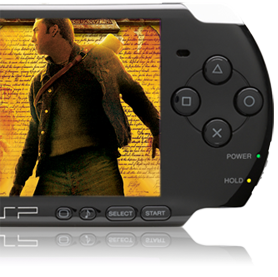 Multimedia
Portable entertainment on your PSP® system.
PlayStation®Network
Your Sony Entertainment Network account gives you access to exclusive games, add-ons, online gaming, movies, and shows & TV Series.
Hundreds of games

New games
PSOne classics
Free demos, add-ons and trailers

Thousands of TV episodes and movies for rent or purchase
Exclusive themes and wallpapers to customize your PSP®
PlayStation®Network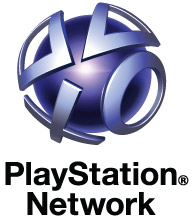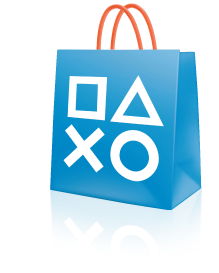 PlayStation®Store
PlayStation®Store is the premier destination for 24/7 access to games, exclusives, movies and more for PSP® systems. You can save them directly to your PSP®go system or use free Media Go software to download and organize games and movies on your PC, then transfer everything to your PSP® system or a memory stick.
Find the PlayStation®Store under the PlayStation®Network on the XMB (requires internet connection)
Media Go allows you to browse the PS Store from your desktop

Transfer downloads via a USB cable
Subscribe to podcasts
Rip music
PlayStation®Store
Parental Controls
Parenting even when you're not in the room. Everything the kids want, nothing you don't.
Restrict games by ESRB rating
Internet browser and access control
Restrict videos (discs and downloads) by rating