Qello
Get Qello and turn your living room into a concert!
With the world's largest library of full-length HD concerts and music documentaries, Qello brings the concert to you! Whenever you want it. From Beyonce and Madonna, to Jay Z and Tupac, to The Doors, Eric Clapton, Radiohead, Coldplay, One Direction, Blake Shelton, Queen, a ton of new indie bands, and so much more, Qello's got the greatest performances from the greatest performers across every genre of music. And the collection is always growing!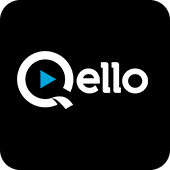 DOWNLOAD Log on the PSN and download the Qello app onto your PS3™

SIGN IN Sign in to Qello with your email and password.

WATCH You are all set to watch Qello Concerts and Music Documentaries!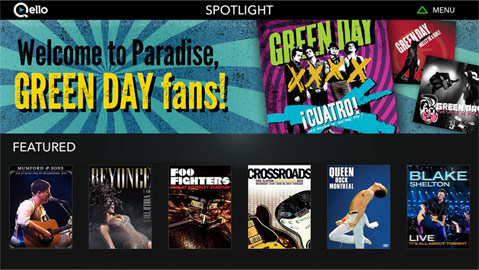 "Qello is a Super-hip Netflix for Concert films." - Billboard Magazine
"Qello has taken away the best parts of going to concerts…like Ticketmaster service fees and overpriced beer." -Maxim.com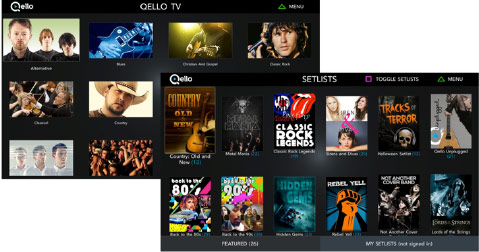 You can design your own dream shows with the Setlists feature (think playlists) and watch Qello's curated Setlists.
There's also Qello TV with more than 30 channels of continuous concert moments. It's like a festival of musical genius.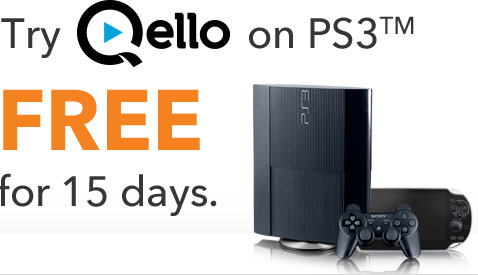 For just $4.99 a month, your Qello All-Access Pass gives you unlimited access to watch every show - from the open to the encore – on demand.
Or get 25% off with an annual All-Access Pass for just $44.99. Log in to Qello on PS3™ from 11/26/13 – 12/25/13 to be entered to win a PS Vita! The earlier you log in, the greater your chances to win. Visit qello.com/ps3 to see contest rules and learn more.

After your trial concludes, you will automatically be billed based on the payment plan you selected at signup. Your All-Access pass can be modified in "Settings" on qello.com at anytime.