PlayStation®Eye Camera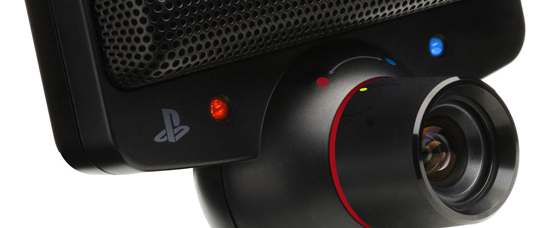 The PlayStation®Eye Camera works with your PlayStation®Move motion controller to translate your every move into the game with absolute precision. It also functions as a complete video chatting solution. The PlayStation Eye Camera. Move into the Action.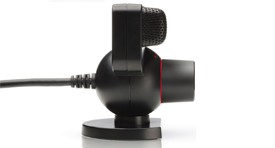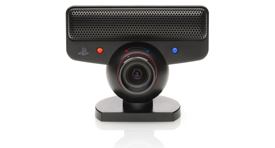 Key Features:

Accurately reads each player's position
Head tracking for reading upper body movement
Zoom lens for close-up or full body options
Allows players to create a lifelike avatar of themselves in compatible games
Use for in-game chat and voice commands
Video chat with up to 6 people at a time
120 frames/second for pristine video quality
Sound quality is crystal clear with the built-in 4 microphone array

EyeCreate™ Software

EyeCreate is the first video editing software for the PlayStation®3. Using EyeCreate™ and the PlayStation Eye camera, you can capture video, audio and even photos which can then be edited into a movie. An extensive list of special effects such as Color Filters, Distortions, Art Filters and Motion Trails can give your video a professional touch. There are even advanced features such as Time Lapse and Stop Motion to experiment with. Once you're done creating and editing your masterpiece, Export it to watch it on the Video folder of the XMB™. EyeCreate™ will let you express yourself and get creative!