Never Stop Playing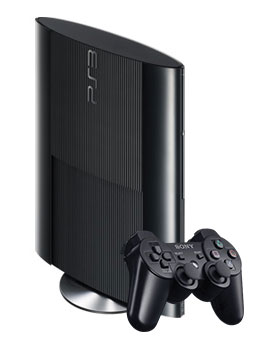 Are you ready to play? We thought so. The PS3™ system has you covered:
Best games from the best franchises in high definition and stereoscopic 3D
Only console with a built in Blu-ray™ player
Watch or stream thousands of movies in high definition
PlayStation®Network has all the content and community support to ensure you always have someone to play with
Welcome to the PlayStation® Nation.
Love it? Protect it.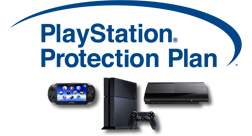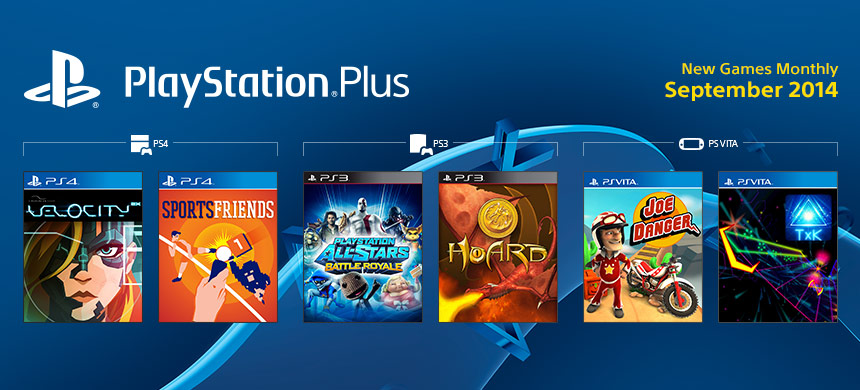 PS3™ System Products
Exclusive games
Cross Platform Play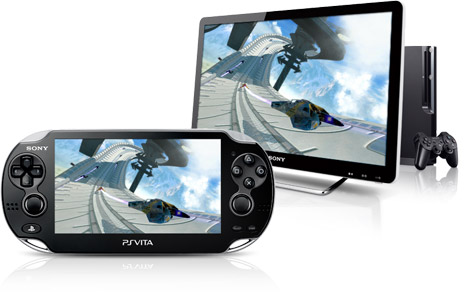 Start playing a game on your PS3™ System, pause the game and take it with you on the PS Vita System right where you left off.
Entertainment
Get it all on your PS3™
Gaming isn't the only way to play. Watch movies, stream shows and download music all on your PS3™ today.


What people are saying
Want to talk about your favorite games or the latest and greatest PS3™ news? Join our community and become a part of the forums.
PlayStation® News