PlayStation® 2 Online Pack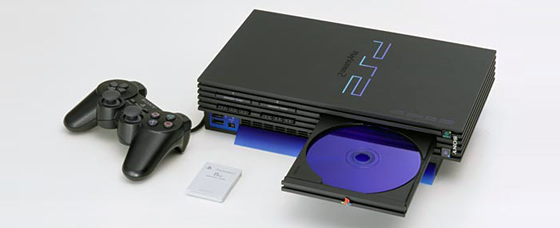 Get connected and discover an ever-evolving world of entertainment. With the Network Adaptor (Ethernet/Modem) packed into PlayStation®2 Online Pack, you'll have just about everything you need to play, challenge and experience the vast library of online games.
Download new game updates, throw down the gauntlet and get ready to battle it out. From Sports to Racing to Adventure and RPG's, it's all at your fingertips and it's all live!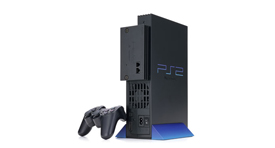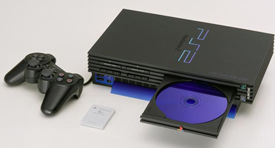 Featured products