Network Adaptor (Ethernet/modem)(for PlayStation®2)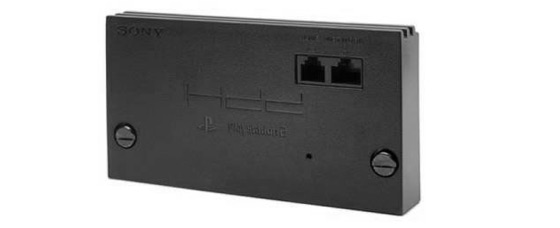 The Network Adaptor (Ethernet/modem)(for PlayStation®2) opens yet another dimension to the PlayStation entertainment experience: online gameplay. Powered by the PlayStation 2 computer entertainment system, games will reach new heights. Experience increased challenge that changes dynamically on the fly, see new game genres evolve, compete against players across the nation, extend the replay value of your favorite games.
Online Gaming Support
Got a question?
Check out some frequently asked questions:
Top 5 Frequently Asked Questions
It says I'm connected, but I was unable to send the Registration Data to SCEA. What can I do?
This issue generally occurs with high-speed cable users. What may have happened is that you created a Network Configuration file using the manual settings when you should have used the automatic settings. Either edit your existing file or create a new Network Configuration file using the automatic settings. If you continue to have problems, click here for troubleshooting.
My computer is in a different room than my PlayStation(R)2 computer entertainment system and TV. What can I do to hook up the Network Adaptor?
If you are a dial-up modem user with this problem, the Network Adaptor is an actual modem, so you can simply connect a phone line from any available phone port in your home for the Network Adaptor to dial from.
If you are a high-speed user, the simplest solution is to purchase or use a very long Ethernet patch cable (CAT5) to connect your modem to your Network Adaptor. There are also wireless solutions, but these require the purchase and use of additional networking hardware that SCEA does not provide support for.
How do I connect using an MSN account?
In order to connect to MSN, you will first need to alter your login ID by typing in MSN/ before your login ID. For example, if your normal login ID is johnsample@msn.com then you will need to type in MSN/johnsample@msn.com. Your password remains the same. If you continue to have problems, please contact MSN for assistance.
How can I set up my ISP account if I don't own a computer? Can I subscribe to my local ISP and initialize my account with the PlayStation 2 system and not a computer?
If you are setting up a dial-up account, generally you will not need a computer to initialize the account. Simply contact the dial-up Internet Service Provider you are subscribing to and they will be able to get you connected.
If you are setting up a high-speed Internet account (i.e. high-speed cable, DSL) you may need a PC to initialize the account. Some ISPs have been known to be able to accommodate users who do not have PCs. We recommend contacting ISPs in your area about this possibility. ®2. Now Online.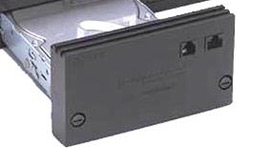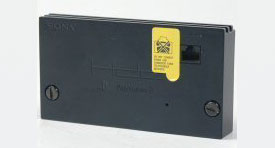 Featured products