AV Adaptor with S Video Out Connector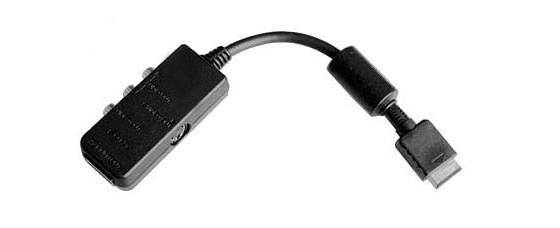 The AV Adaptor allows you to connect any game console to your fresh sound system or video equipment with a standard S VIDEO connector and RCA A/V output jacks. The AV Adaptor provides additional composite video, audio and S VIDEO output connectivity for premium picture quality. So plug it in.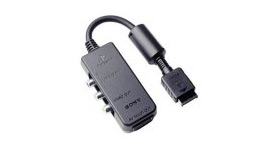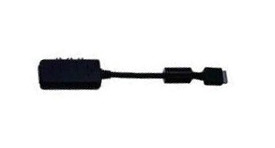 The AV Adaptor plugs into the AV MULTI OUT connector on the back of any PlayStation® console and separates the signal into standalone A/V jacks: Audio Left, Audio Right, and Video Out.
The AV Adaptor also provides another AV MULTI OUT connector for connection to a TV.
Featured products