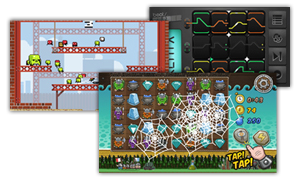 There's no need to be ashamed of the mobile games you play. You're like us. You expect great games everywhere. PlayStation®Mobile liberates you by delivering the level of gameplay you've always expected.
Learn More
PSP®go and PSP-3000 systems: powerful and portable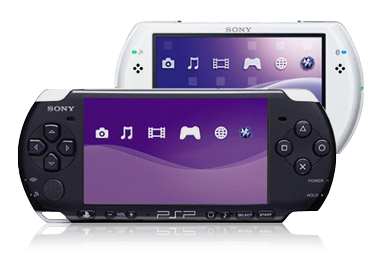 We built the PSP® systems to be slim, light and portable, with huge, ultra-crisp LCD screens so you can play hundreds of games and movies, browse the Internet and more. All the stunning graphics and entertainment you'd get with a console, but you can play it wherever, whenever.
View PSP Games
PlayStation®2: Entertainment for Everyone
One in three households in the U.S. has a PlayStation®2 system. We suspect they're on to something. And the PlayStation®2 system 'appeal' is obvious: over 1800 games, tons of them at a reduced price in our Greatest hits section, plus a built-in CD/DVD player and Dolby&reg Digital sound.
Learn More
Browse PS2 Games