First Play: PlayStation® All-Stars Battle Royal, Dust 514 & Borderlands 2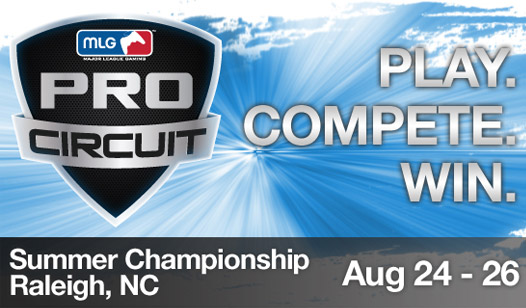 We're back with Major League Gaming in Raleigh, NC and we're bringing serious heat with three unreleased games:



PlayStation® will be hosting competitions all day long, and attendees will have the chance to win the latest PS3™ games and even a PS Vita system. You'll need a pass to get in, order yours here.
Remember to follow @HeyPlayStation for all the latest MLG updates. And, don't forget you still have a chance to sign-up to compete in the Mortal Kombat™ and Soul Calibur®V tournaments. Sign-up for both to save.
What Else Is Happening