PlayStation® at Comic Con 2012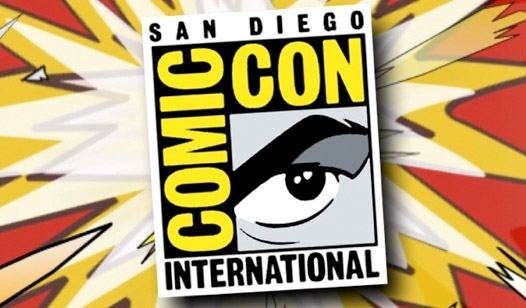 Going to Comic Con this year? Then you definitely will want to carve out some time in your schedule to spend with PlayStation®. We're bringing loads of popular and unreleased games to play, including:
Vita
Jet Set Radio
Guacamelee
Ragnarok Odyssey
PlayStation®3
We are even showing off the Cross Play functionality on the Vita and PS3™ with Street Fighter X Tekken and PlayStation® All-Stars Battle Royale!
Of course, it wouldn't be a PlayStation® event without awesome free swag and daily giveaways. Don't miss out on your chance to get The Last of Us and Sound Shapes t-shirts and various PSN voucher codes.
You can find us at 4237 in the Exhibitor Hall this year. Also, don't forget to check the PlayStation®Blog for a detailed list of the PlayStation panels at Comic Con this year!
What Else Is Happening