PlayStation is proud to partner with University of Arizona to match students with paid internships at the most exciting interactive entertainment company, Sony Computer Entertainment America.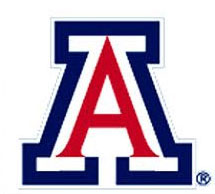 It doesn't matter if you're a hard-core gamer whose thumb calluses can deflect rapid machine gun fire, if you dream about creating the next Kratos, or if you just love our PSN Tester reality show, PlayStation has the right internship opportunity to kick-off your career.
We have opportunities for students in all majors in a variety of areas, just to name a few…
Computer Programming & Game Development
Marketing & Sales
Operations & Supply Chain
Research & Development
Human Resources
Finance
Art & Music
Software Tools Development
Interested in learning more?
Create a profile and check out our internships
For more information email us: internships@playstation.sony.com