GameStop Expo 2013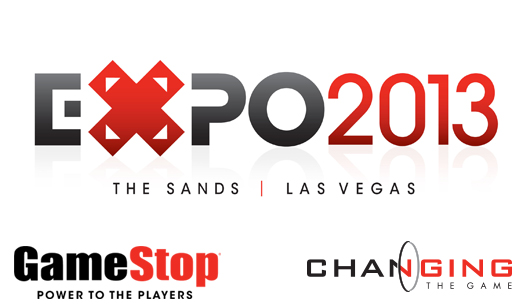 Join us in Las Vegas, Nevada, on August 28 at the 2013 GameStop Expo! For the second year in a row, GameStop is opening their annual conference to the public, and this year you absolutely don't want to miss it - we're bringing PlayStation®4 to the show floor with demos for attendees to get hands-on with. Here's what you can play:
PlayStation®4 Games
PlayStation®Vita Games
Dead Nation
Murasaki Baby
CounterSpy™
PlayStation®3 Games
On top of that, we will be having awesome giveaways, but supplies are limited, so head on over to the PlayStation booth first! If you haven't already gotten tickets, they can be purchased here. See you soon!
What Else Is Happening